We need to be more aware of our mental health and value it as much as the physical.
Career Coach and MD of Personal Career Management Corinne Mills, gives her advice to The Telegraph about asking for a mental health sick day.
Back to blog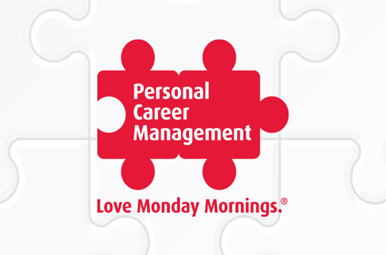 Guardian – How to deal with difficult people at work
Article by:Maria Stuart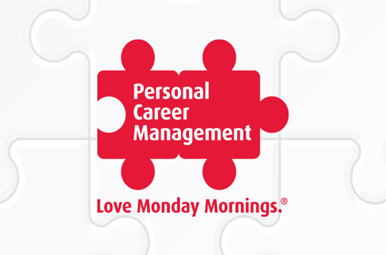 Top Interview tips from Personal Career Management
Article by:vicky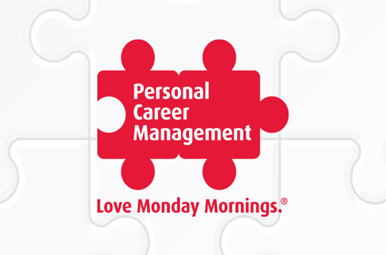 BBC News – How Can I Find a New Job?
Article by:Maria Stuart