Press
MSN – Can you really earn £80,000 working from home?
http://money.uk.msn.com/your-cash/salary-centre/articles.aspx?cp-documentid=150836836
Article by:Maria Stuart How do I find out more?
Call us on 0345 686 0745 or fill in our contact form and one of our team will be happy to contact you.
We offer a free, no-obligation consultation to discuss your situation and to find out more detail about how our programmes work.
Or Call Us on 0345 686 0745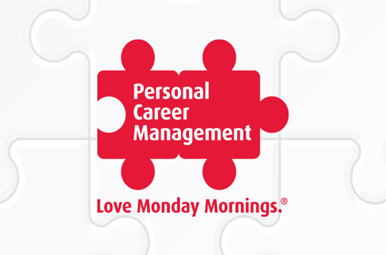 Guardian: How to get your job application shortlisted
Article by:Corinne Mills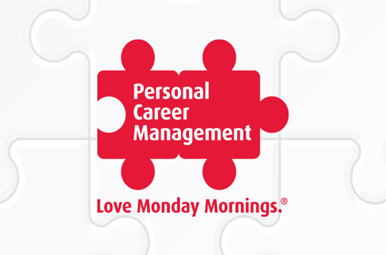 Job satisfaction isn't a binary choice between money or passion
Article by:Corinne Mills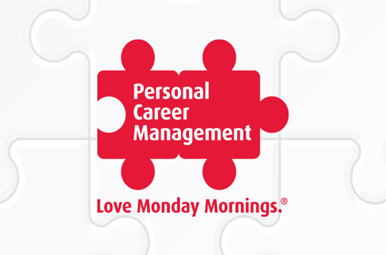 FT – Advice for stalled graduate recruits
Article by:Corinne Mills