Books
My new book: 'Career Coach' by Corinne Mills
Saw the front cover for my new book "Career Coach" today on Amazon which is available for pre order now.…
Article by:Corinne Mills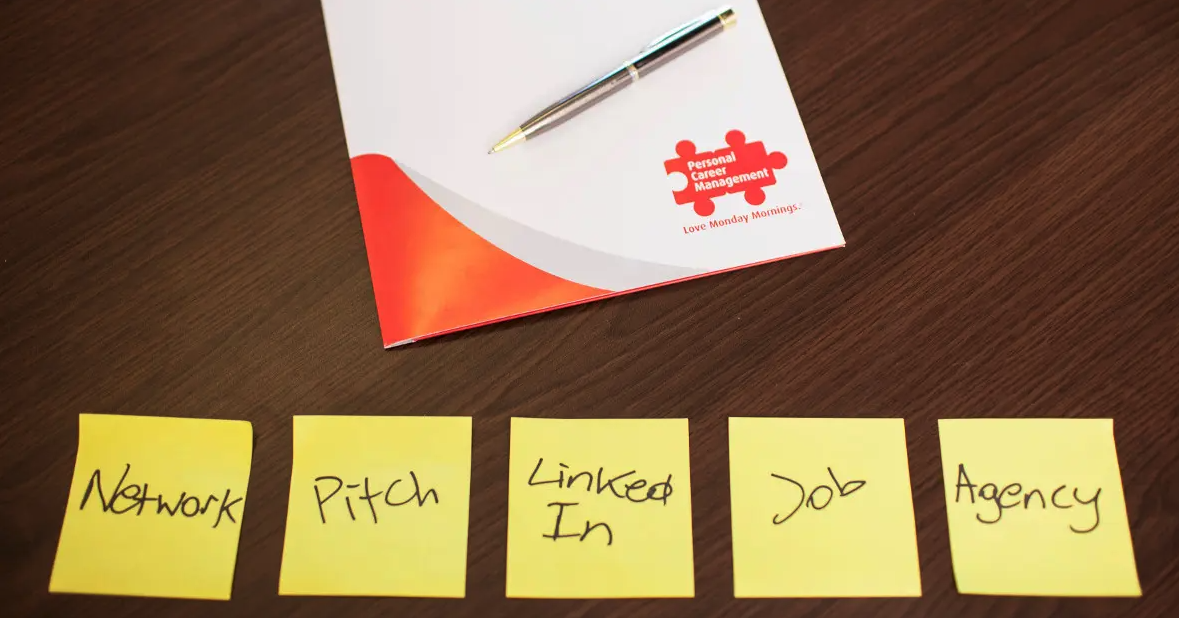 Saw the front cover for my new book "Career Coach" today on Amazon which is available for pre order now. I love the cover – it looks really good. I better start writing it! It's due in mid-August 2011 so that it can be in the shops for 10th October 2011. Basically it's a self-help career coaching book. I'm trying to replicate in book form the experience of working with a career coach.
For more information visit the career advice books section on our website.
Back to blog
How do I find out more?
Call us on 0345 686 0745 or fill in our contact form and one of our team will be happy to contact you.
We offer a free, no-obligation consultation to discuss your situation and to find out more detail about how our programmes work.
Or Call Us on 0345 686 0745