National World
National World – #QuitTok
What is TikTok trend QuitTok? Why young people are filming themselves leaving their jobs on social media. Corinne weighs in…
Article by:Corinne Mills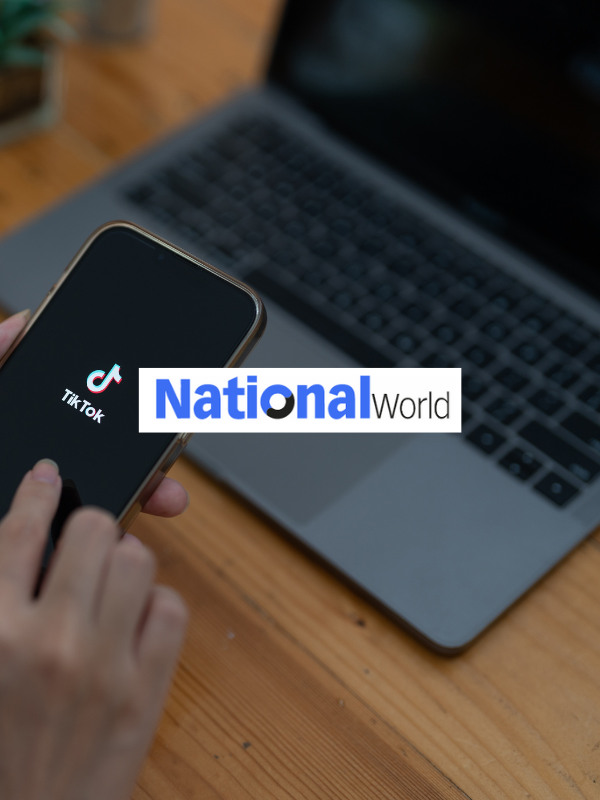 What is TikTok trend QuitTok? Why young people are filming themselves leaving their jobs on social media.
Corinne weighs in on the potential impact of this emerging trend:
https://www.nationalworld.com/lifestyle/what-tiktok-trend-quittok-young-people-filming-leaving-jobs-social-media-4105050
Back to blog
How do I find out more?
Call us on 0345 686 0745 or fill in our contact form and one of our team will be happy to contact you.
We offer a free, no-obligation consultation to discuss your situation and to find out more detail about how our programmes work.
Or Call Us on 0345 686 0745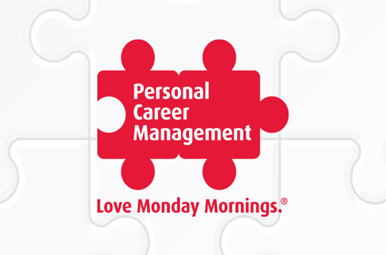 How to be a good team player – and not the office doormat
Article by:Corinne Mills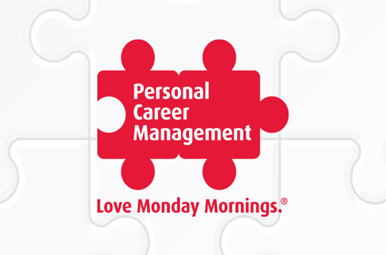 Crash course in…Handling a new boss
Article by:Jonathan Mills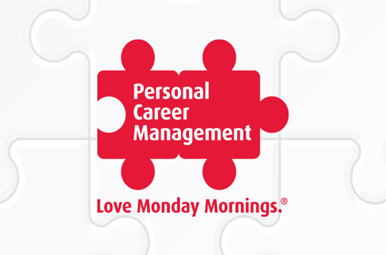 Personal Career Management now partners with Guardian Jobs
Article by:Maria Stuart