Newspaper Features
People Management – 3 in 5 employees are planning a career change
Three in five UK workers intend to make changes to their careers as a result of the pandemic, a survey…
Article by:Maria Stuart Three in five UK workers intend to make changes to their careers as a result of the pandemic, a survey has found.
Corinne Mills shares her views on what companies need to be doing now. Click to read.
Back to blog
We want to help you Love Monday Mornings® too
We offer a free no-obligation career conversation. To book or to find out more call 01753 888 995 or complete the contact form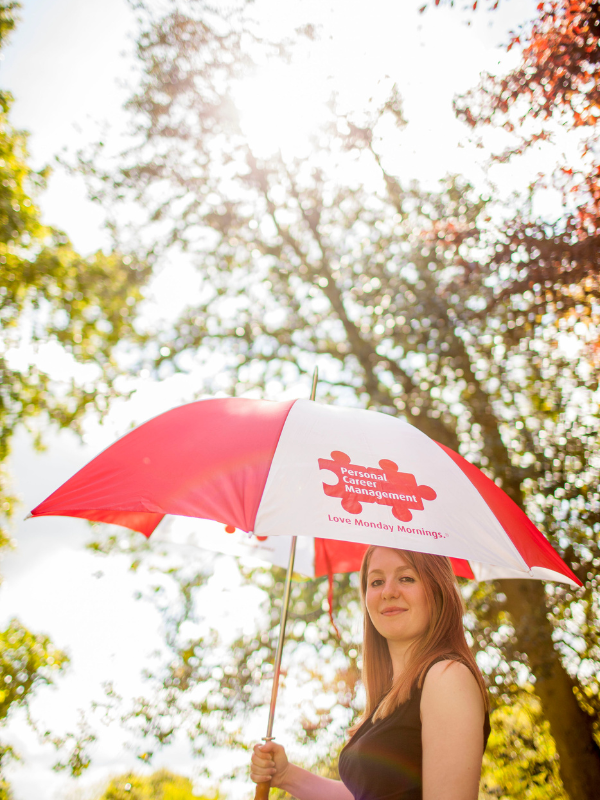 How do I find out more?
Call us on 0345 686 0745 or fill in our contact form and one of our team will be happy to contact you.
We offer a free, no-obligation consultation to discuss your situation and to find out more detail about how our programmes work.
Or Call Us on 0345 686 0745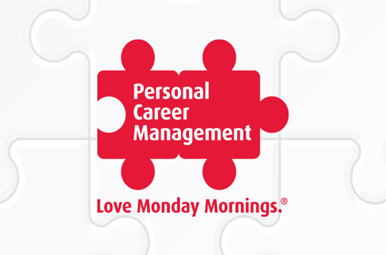 Champagne Reception for HR professionals in Leeds to celebrate the opening of our new Leeds Office
Article by:Maria Stuart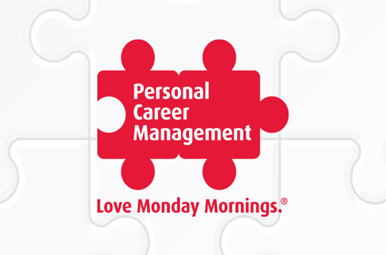 Top tips to kick start your career
Article by:Maria Stuart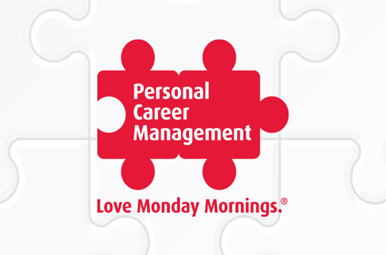 Personal Career Management offers advice for the rising number of people facing redundancy
Article by:Maria Stuart