Newspaper Features
People Management – 3 in 5 employees are planning a career change
Three in five UK workers intend to make changes to their careers as a result of the pandemic, a survey…
Article by:Maria Stuart Three in five UK workers intend to make changes to their careers as a result of the pandemic, a survey has found.
Corinne Mills shares her views on what companies need to be doing now. Click to read.
Back to blog
How do I find out more?
Call us on 0345 686 0745 or fill in our contact form and one of our team will be happy to contact you.
We offer a free, no-obligation consultation to discuss your situation and to find out more detail about how our programmes work.
Or Call Us on 0345 686 0745
BBC2 Working Lunch – Going back to work after a career break
Article by:Corinne Mills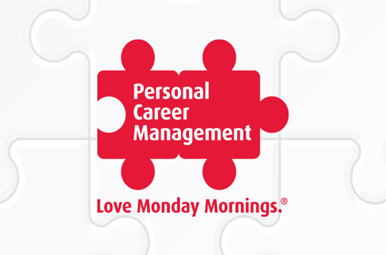 Guardian – Live Q&A: Is it the right time to ask for a pay rise?
Article by:Maria Stuart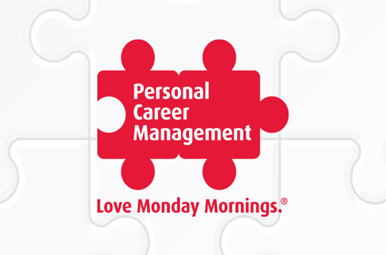 Personal Career Management now partners with Guardian Jobs
Article by:Maria Stuart