Press
Personal Career Management feature in 'What Franchise' Magazine
Have you ever considered becoming a Career Coach? Or perhaps you have always dreamed of being your own boss? Personal…
Article by:Maria Stuart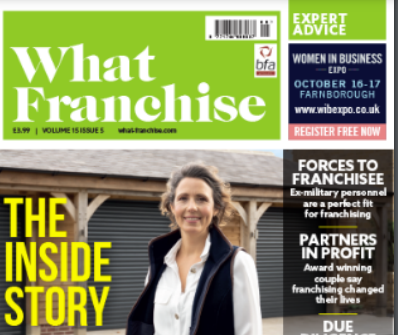 Have you ever considered becoming a Career Coach? Or perhaps you have always dreamed of being your own boss? Personal Career Management is thrilled to be featured in this months 'What Franchise' Magazine. Make sure you grab your copy, or to read the full article just click here:
We have opportunities to join us as a Franchisee at various locations across the UK, including Manchester, Birmingham, Brighton, Southampton, Glasgow, Edinburgh, Aberdeen, Oxford, Swindon, Newcastle, Leicester, Nottingham, Liverpool, Guildford, Exeter, and Bristol. Find out more about becoming a Franchisee.
We also have opportunities to join us as a Licenced Coach. If you are interested in training as a career coach then please click here to discover more.
If you think you have what it takes and then we'd love to talk to you. Please call 01753 888 995.
Back to blog
We want to help you Love Monday Mornings® too
We offer a free no-obligation career conversation. To book or to find out more call 01753 888 995 or complete the contact form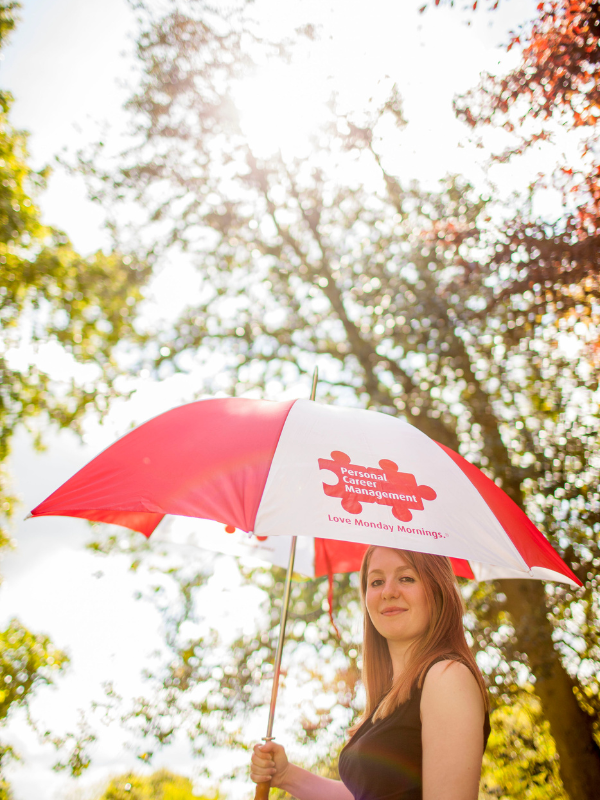 How do I find out more?
Call us on 0345 686 0745 or fill in our contact form and one of our team will be happy to contact you.
We offer a free, no-obligation consultation to discuss your situation and to find out more detail about how our programmes work.
Or Call Us on 0345 686 0745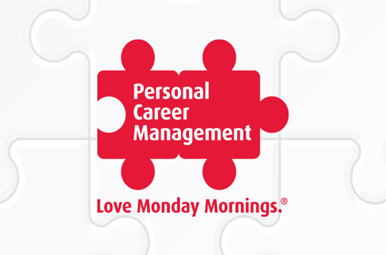 Careers Talk: Moving on from your first job
Article by:Maria Stuart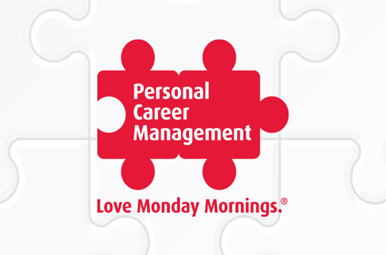 Get The Gloss – WORK IT: 6 DAILY MANTRAS EVERY CAREER GIRL SHOULD SWEAR BY
Article by:Maria Stuart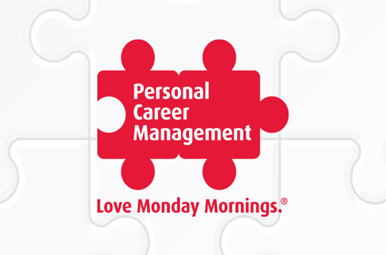 City AM – Six short steps to better job interviews
Article by:Maria Stuart