Press
Personal Career Management feature in 'What Franchise' Magazine
Have you ever considered becoming a Career Coach? Or perhaps you have always dreamed of being your own boss? Personal…
Article by:Maria Stuart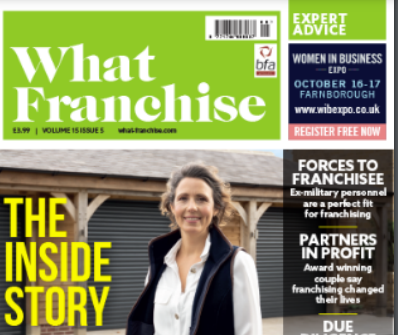 Have you ever considered becoming a Career Coach? Or perhaps you have always dreamed of being your own boss? Personal Career Management is thrilled to be featured in this months 'What Franchise' Magazine. Make sure you grab your copy, or to read the full article just click here:
We have opportunities to join us as a Franchisee at various locations across the UK, including Manchester, Birmingham, Brighton, Southampton, Glasgow, Edinburgh, Aberdeen, Oxford, Swindon, Newcastle, Leicester, Nottingham, Liverpool, Guildford, Exeter, and Bristol. Find out more about becoming a Franchisee.
We also have opportunities to join us as a Licenced Coach. If you are interested in training as a career coach then please click here to discover more.
If you think you have what it takes and then we'd love to talk to you. Please call 01753 888 995.
Back to blog
How do I find out more?
Call us on 0345 686 0745 or fill in our contact form and one of our team will be happy to contact you.
We offer a free, no-obligation consultation to discuss your situation and to find out more detail about how our programmes work.
Or Call Us on 0345 686 0745
BBC Radio 4: Job Seeking Advice
Article by:Maria Stuart
6 ways to stay motivated when you hate your job but can't quit
Article by:Corinne Mills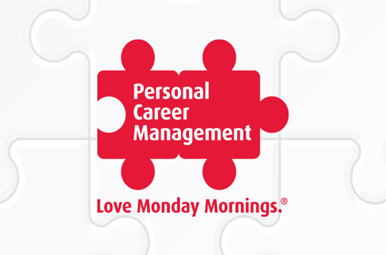 You've been answering 'how are you?' wrong – here's what you should say
Article by:Corinne Mills