Press
SECS in the City – How to get your CV on the shortlist pile
SECS in the city How to get your CV on the shortlist pile 14 May 2014 Personal Career Management are…
Article by:Maria Stuart
SECS in the city
How to get your CV on the shortlist pile
14 May 2014
---
Personal Career Management are career management partners for SecsintheCity and can provide PA and Secretarial candidates with specialist career coaching support.
We provide a range of career coaching and outplacement services that can help you:
Assess your skills, values and career drivers
Uncover and evaluate job options
Identify your next ideal role
Formulate an effective job search campaign
Obtain your target role
Our signature 1-1 services offer comprehensive face to face programmes and job research support and range from £2,150 – £4,250 ex VAT.
"Working with Personal Career Management helped me look objectively at myself, gave me a future plan – and quite simply I would never have come this far without them". Jane Harris, Events Manager
Before signing up to our programmes we provide a free introductory meeting to assess your requirements and to ensure we can help.
For more information, please contact us on 0845 686 5121 or fill in our online contact form.
Back to blog
How do I find out more?
Call us on 0345 686 0745 or fill in our contact form and one of our team will be happy to contact you.
We offer a free, no-obligation consultation to discuss your situation and to find out more detail about how our programmes work.
Or Call Us on 0345 686 0745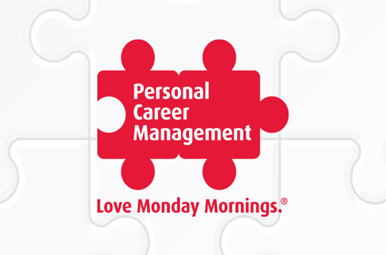 Free career advice at The British Franchise Exhibition in Manchester
Article by:Maria Stuart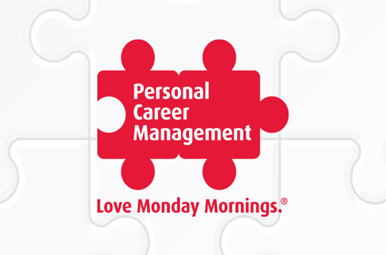 BBC2 Working Lunch – Going back to the classroom
Article by:Maria Stuart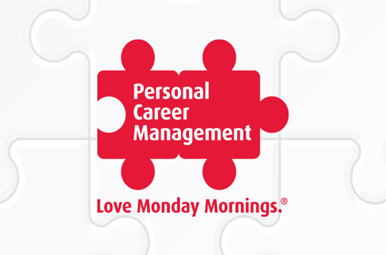 Corinne Mills speaks to CIPD on transferring your skills from the public to the private sector
Article by:Maria Stuart