Press
Six tips for finding a new job in 2017
People commonly use the start of the new year to make changes in their life, and a major area is…
Article by:Corinne Mills People commonly use the start of the new year to make changes in their life, and a major area is their careers. Returning to work after the holidays for many isn't a enjoyable process, leaving people feeling demotivated and uninspired but if those thoughts have been consistent for a while, and you fail to shake them off after you have had time to settle back in, it's a sign that you could be ready for change.
Corinne Mills recently spoke to The Guardian about finding a new job.
You can read more here: https://www.theguardian.com/careers/2017/jan/23/career-change-six-tips-finding-new-job
Back to blog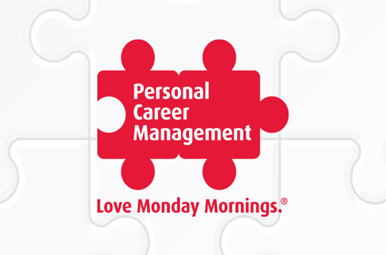 Guardian: All I want for Christmas is … a new job
Article by:Corinne Mills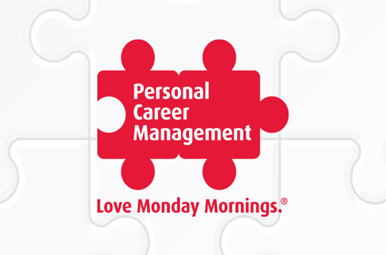 How to get your CV shortlisted
Article by:Corinne Mills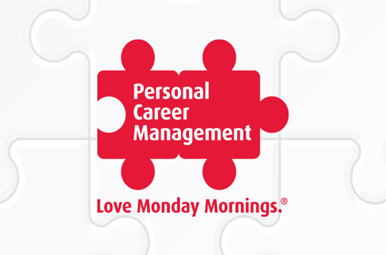 Find your superpower, watch your career take flight?
Article by:Maria Stuart