Newspapers
Sky News – Addicts warned: Facebook groups are not anonymous
People seeking help from support groups on Facebook are warned that their membership may not be as private as hoped.…
Article by:Corinne Mills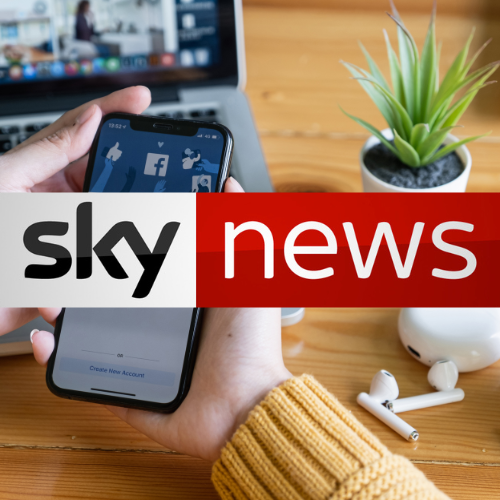 People seeking help from support groups on Facebook are warned that their membership may not be as private as hoped.
Career Coach, Corinne Mills gives her expert advice.
Click here to read the full article.
Back to blog
How do I find out more?
Call us on 0345 686 0745 or fill in our contact form and one of our team will be happy to contact you.
We offer a free, no-obligation consultation to discuss your situation and to find out more detail about how our programmes work.
Or Call Us on 0345 686 0745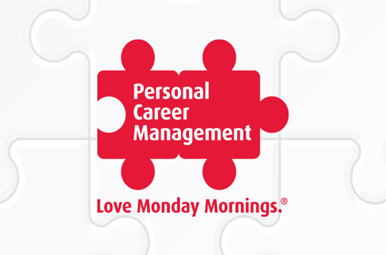 FT: Top MBA Careers how-to guides
Article by:Corinne Mills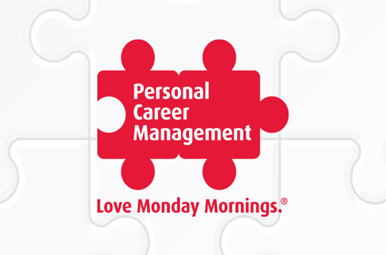 Now Franchising in the UK and overseas
Article by:Maria Stuart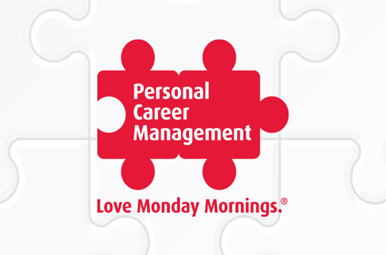 Guardian – Changing career paths: Advice from the experts
Article by:Maria Stuart