Press
Telegraph – New Year, new job: how to change career
New Year, new job: how to change career and future-proof your working life According to the site CareerBuilder, the top…
Article by:Corinne Mills New Year, new job: how to change career and future-proof your working life
According to the site CareerBuilder, the top New Year's resolution at work is to find a new job, with 21 percent of workers pledging to leave their employer in 2016. Meanwhile, a survey conducted by Standard Life and Research Now  suggests that 54pc of Brits want to change career, with this figure rising to 73pc for 25 to 34-year olds.
Corinne Mills, MD of Personal Career Management gives her thoughts to The Telegraph on the job market for 2016.
Click here to read the full article.
Back to blog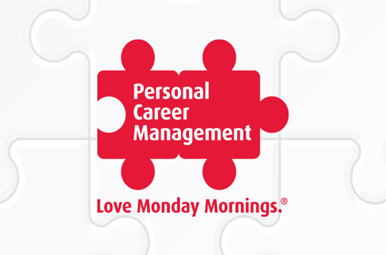 Complinet.com – Hang onto your staff!
Article by:Maria Stuart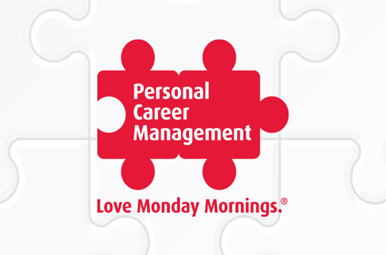 GAAPweb: Writing a personal statement on your Accountancy CV
Article by:Maria Stuart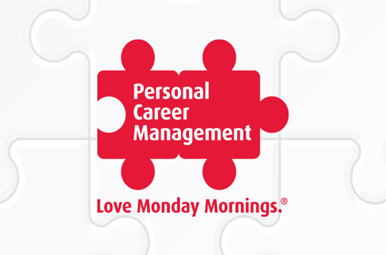 The Independent: How do I write the perfect CV?
Article by:Maria Stuart