Newspapers
The careerist: First impressions
Financial Times The careerist: First impressions http://www.ft.com/cms/s/0/0a3f019c-2e19-11df-b85c-00144feabdc0.html 12 March 2010
Article by:Maria Stuart How do I find out more?
Call us on 0345 686 0745 or fill in our contact form and one of our team will be happy to contact you.
We offer a free, no-obligation consultation to discuss your situation and to find out more detail about how our programmes work.
Or Call Us on 0345 686 0745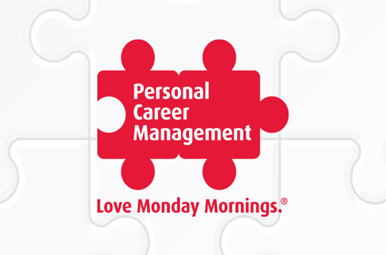 Guardian: 10 Steps to a Prolific Summer at Work
Article by:Maria Stuart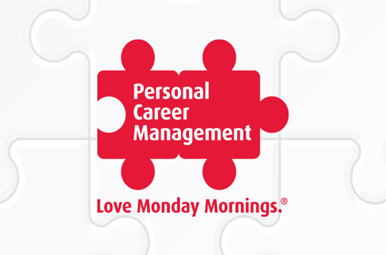 Press Release: Good news for Senior Managers job hunting in Birmingham
Article by:Maria Stuart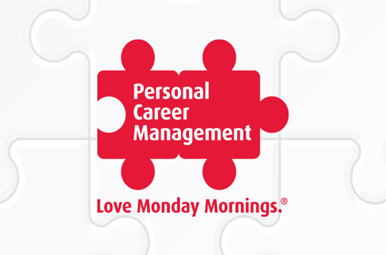 Guardian: HR – Your friend or foe?
Article by:Maria Stuart