Press
Sky News: Bosses who are too supportive can cause problems for staff
Watch Career Coach and MD of Personal Career Management Corinne Mills on Sky News at 3:45pm on Wednesday 12th April.…
Article by:Corinne Mills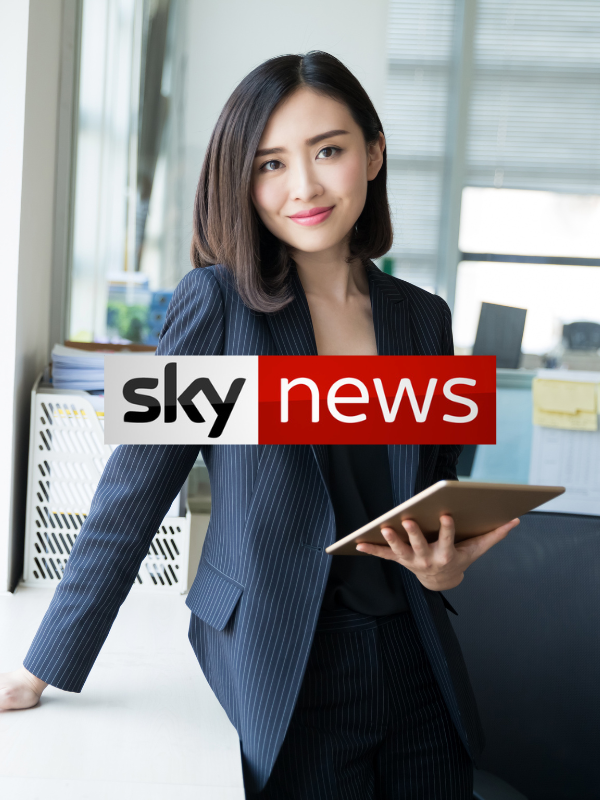 Watch Career Coach and MD of Personal Career Management Corinne Mills on Sky News at 3:45pm on Wednesday 12th April. Corinne will be giving her career advice and talking about bosses who are too supportive and how this can cause problems for staff.
Back to blog
We want to help you Love Monday Mornings® too
We offer a free no-obligation career conversation. To book or to find out more call 01753 888 995 or complete the contact form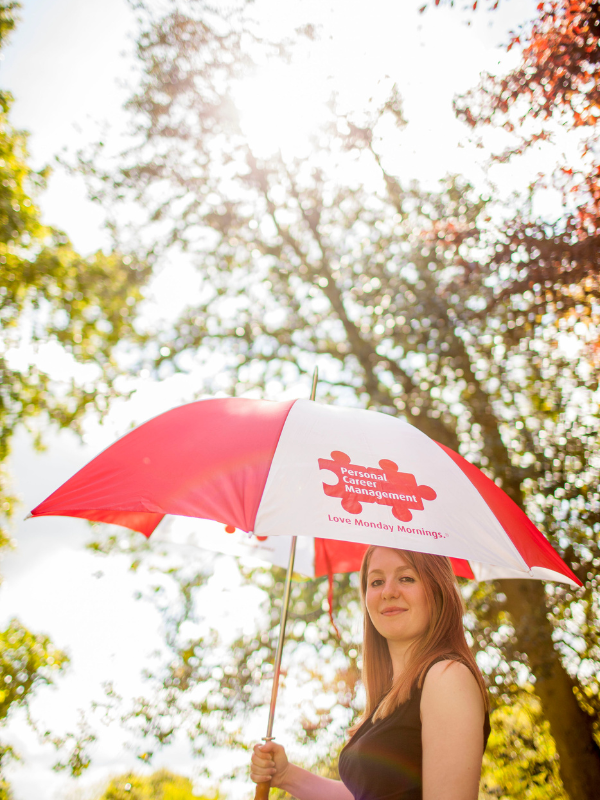 How do I find out more?
Call us on 0345 686 0745 or fill in our contact form and one of our team will be happy to contact you.
We offer a free, no-obligation consultation to discuss your situation and to find out more detail about how our programmes work.
Or Call Us on 0345 686 0745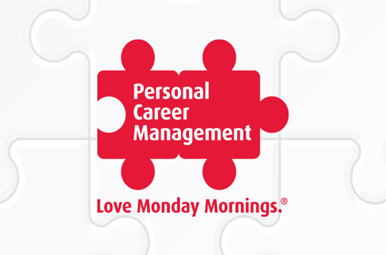 Daily Express – A Fresh Start
Article by:Maria Stuart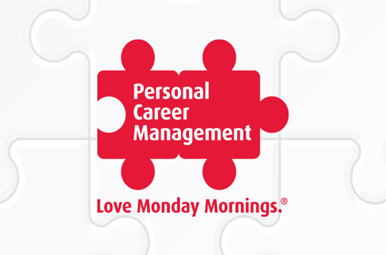 How to handle career skeletons
Article by:Corinne Mills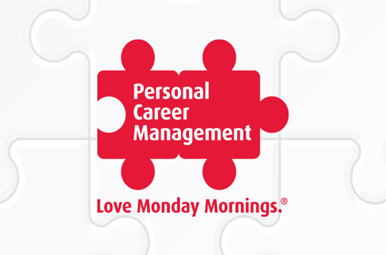 Guardian: Could you improve your CV?
Article by:Maria Stuart