Press
10 tips for getting a pay rise in a recession
CNN 10 Tips for getting a pay rise in a recession 3 September 2009
Article by:Maria Stuart
How do I find out more?
Call us on 0345 686 0745 or fill in our contact form and one of our team will be happy to contact you.
We offer a free, no-obligation consultation to discuss your situation and to find out more detail about how our programmes work.
Or Call Us on 0345 686 0745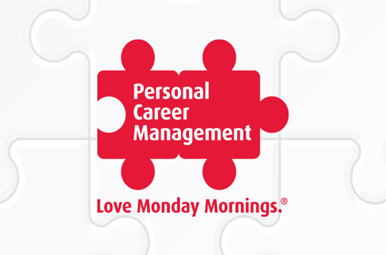 Pick up your complimentary copy of the UK's Bestselling CV book when you request a quote
Article by:Maria Stuart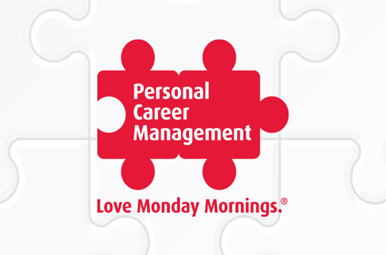 Marie Claire – 6 Mistakes People Make In The First Week At A New Job
Article by:Corinne Mills
BBC Radio Berkshire: Do wearing glasses help at interview?
Article by:Maria Stuart