Why not take advantage of the time over the festive period to give your career a boost?
Corinne Mills, Career Coach and career expert for Guardian Jobs has put together a list of her top tips to get you ready for 2018.
To read the full article please click here.
Back to blog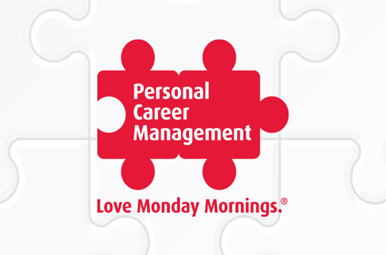 CNN: Lying on your CV
Article by:Maria Stuart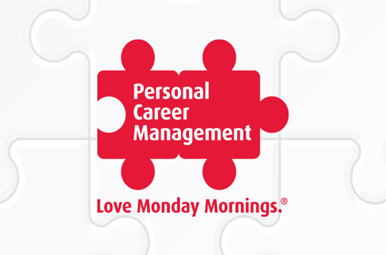 Chemist & Druggist – Kick Start your career
Article by:Maria Stuart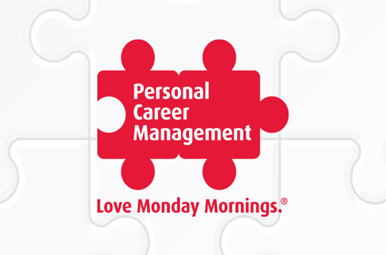 BBC Radio Kent: Do you love the job you are in?
Article by:Maria Stuart