Press
How to negotiate a pay rise
Negotiating a pay rise is a crucial career skill that is vital to master. Once learned, it will help you…
Article by:Corinne Mills
Negotiating a pay rise is a crucial career skill that is vital to master. Once learned, it will help you throughout your career.
Rebecca McNamara, Client Resource Manager at Personal Career Management speaks to Your Money.com with her tips and advice on how to negotiate a pay rise.
Click here to read the article.
Back to blog
How do I find out more?
Call us on 0345 686 0745 or fill in our contact form and one of our team will be happy to contact you.
We offer a free, no-obligation consultation to discuss your situation and to find out more detail about how our programmes work.
Or Call Us on 0345 686 0745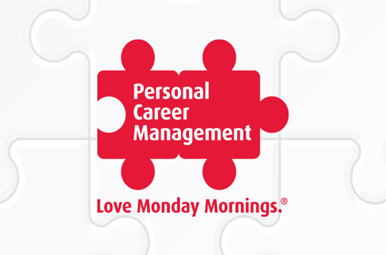 Graduates – How to sell yourself
Article by:Corinne Mills
5 CV rules you need to break
Article by:Corinne Mills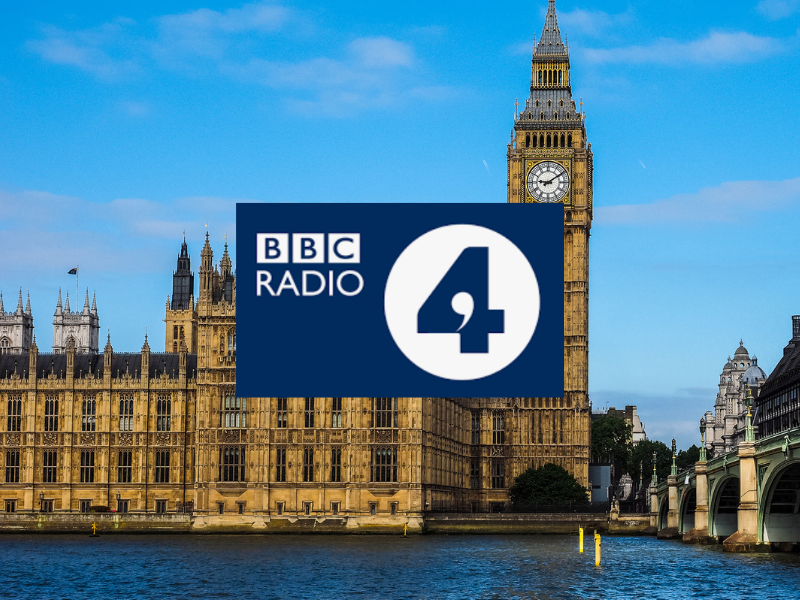 Radio 4: Should MP's have to submit CV's?
Article by:Corinne Mills