Press
How to negotiate a pay rise
Negotiating a pay rise is a crucial career skill that is vital to master. Once learned, it will help you…
Article by:Corinne Mills Negotiating a pay rise is a crucial career skill that is vital to master. Once learned, it will help you throughout your career.
Rebecca McNamara, Client Resource Manager at Personal Career Management speaks to Your Money.com with her tips and advice on how to negotiate a pay rise.
Click here to read the article.
Back to blog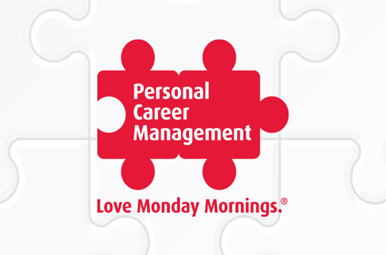 Guardian Live Q&A: Getting out of a career rut – 4 April 1pm
Article by:Maria Stuart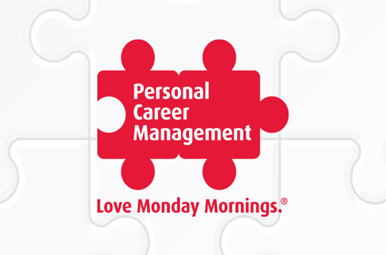 Five ways to detox your job search in the new year
Article by:Maria Stuart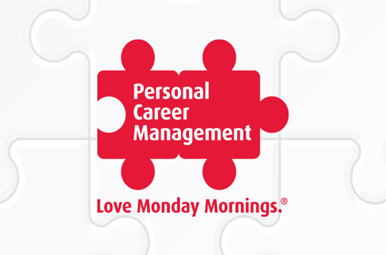 Guardian – May careers calendar: Keeping your professional development continuous
Article by:Maria Stuart