Press
How to ace your interview presentation and get the job
Corinne Mills giver her career advice to Careerbuilder on how to ace your interview presentation to get the job. Click…
Article by:Corinne Mills Corinne Mills giver her career advice to Careerbuilder on how to ace your interview presentation to get the job.
Click here to read the full article.
Back to blog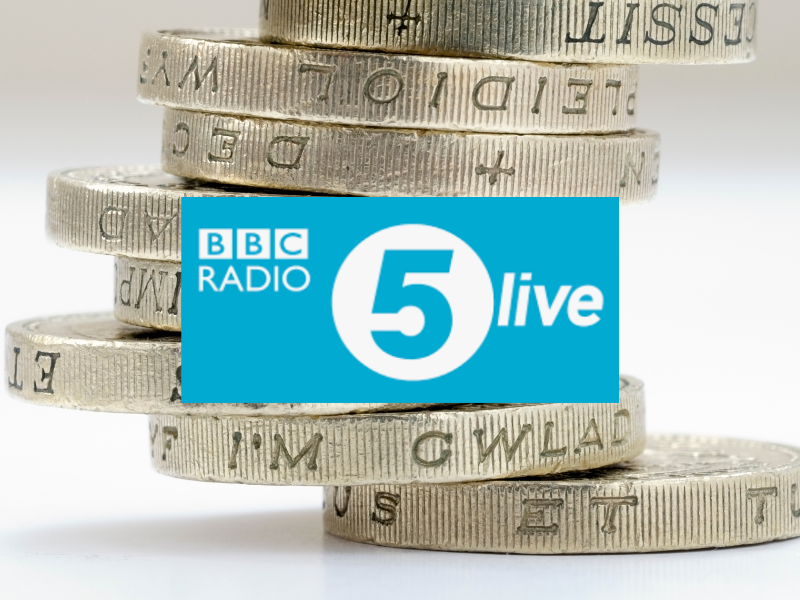 Corinne Mills on BBC Radio 5 live – Making a case for a pay rise
Article by:Corinne Mills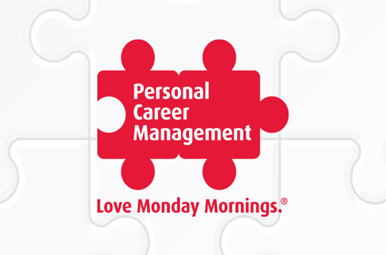 Guardian – March careers calendar: how to do a self-assessment on your skills
Article by:Maria Stuart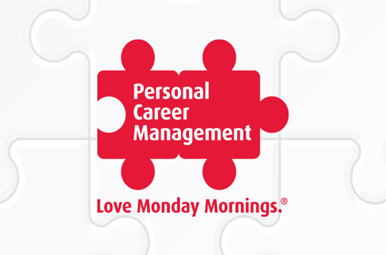 Telegraph – Work worry: Should you use your smartphone in the office?
Article by:Maria Stuart