Press
How to 'be yourself' at work (without losing your job)
The most important thing is to be yourself. How many times have you heard this old chestnut, while preparing for job interviews,…
Article by:Corinne Mills The most important thing is to be yourself. How many times have you heard this old chestnut, while preparing for job interviews, meetings or presentations?
Not everyone would agree with the mantra, however. Career expert Corinne Mills gives her views to iNews.
Back to blog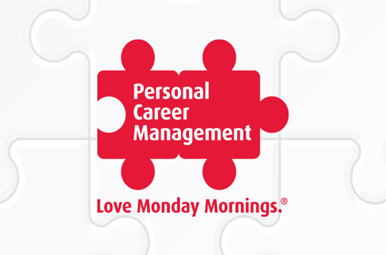 Telegraph – How should you ask for a pay rise?
Article by:Corinne Mills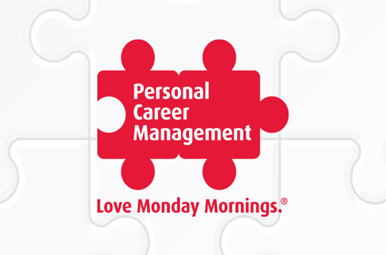 Management Today – How to make a fresh start
Article by:Maria Stuart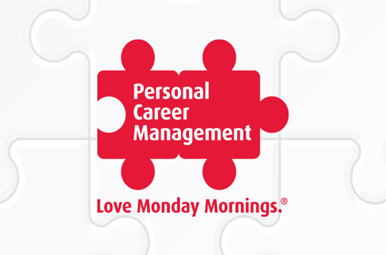 Telegraph – How to write the best CV
Article by:Maria Stuart