Press
Personal Career Management now partners with Guardian Jobs
New partnership announced between Guardian Jobs and Personal Career Management offering career coaching and outplacement support Guardian Jobs have selected…
Article by:Maria Stuart New partnership announced between Guardian Jobs and Personal Career Management offering career coaching and outplacement support
Guardian Jobs have selected Personal Career Management, the UK's leading career coaching company, to provide Guardian readers with specialist career coaching support for their job search campaigns.
Julian Rose, Head of Public Sector (Guardian Business and Professional) is delighted by the new partnership:
"We've seen a growing demand from individuals from both the Public and Private Sector for high quality one to one career coaching. It is a very challenging job market and many of them are looking to explore their career options as well as make their applications more successful. Having worked with Personal Career Management elsewhere within the Group, we know that their in-depth career expertise and personal approach will be of enormous benefit to our readers.
For our corporate clients, particularly those managing Public Sector redundancies, we can also now offer high quality outplacement support that combine the services from Personal Career Management and the resources of Guardian Jobs and Guardian Careers."
Corinne Mills, Managing Director of Personal Career Management and author of the UK's number one CV book, adds:
"We're thrilled with our new partnership with the Guardian as we have extensive experience of working with clients and organisations in many of the sectors the Guardian covers such as the public sector, charities etc. I'm also sure that there will be many readers who didn't even know that such a service as ours existed and who will be delighted to know that there is professional help available to explore options, make their job search more effective and support their career."
Guardian readers can find out how career coaching or outplacement support can help with a free introductory meeting with Personal Career Management.
Notes to editors
The Guardian has been the market leader in recruitment across the quality press for almost 20 years. With an audience comprising high quality jobseekers, we only list the highest calibre vacancies in sectors that include Media, Education, Government, Graduate, Secretarial, Charities, Marketing, Social Care and Arts among others. More information on Guardian Jobs
Personal Career Management are the UK's leading provider of outplacement services and career management programmes for individual and corporate clients. They specialise in career coaching and work with clients from a wide range of professional and management backgrounds. Often individuals are:
Clients typically obtain:
A new role with their preferred type of employer
A pay rise even where this was not a primary objective
Significantly enhanced employability for the future
Corinne Mills' book "You're Hired – How to write a brilliant CV" is the UK's number one selling CV book. Her new book: Career Coach (Published by Trotman) is due for release on 7th October 2011 and is already being hailed as a "ground breaking" by early reviewers.
More information on Personal Career Management.
For Press Enquiries contact Rosie Runciman on 07792 348032 or Corinne Mills on 01753 888 995
Back to blog
How do I find out more?
Call us on 0345 686 0745 or fill in our contact form and one of our team will be happy to contact you.
We offer a free, no-obligation consultation to discuss your situation and to find out more detail about how our programmes work.
Or Call Us on 0345 686 0745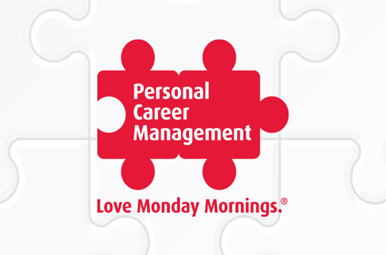 Telegraph – Here's how not to kill your career at the office Christmas party
Article by:Maria Stuart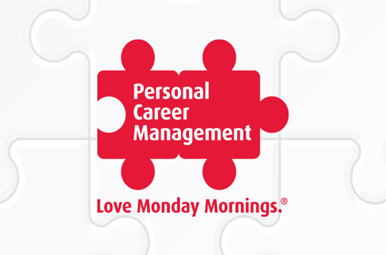 i News – The Replacement in real life: how to deal with work rivals
Article by:Corinne Mills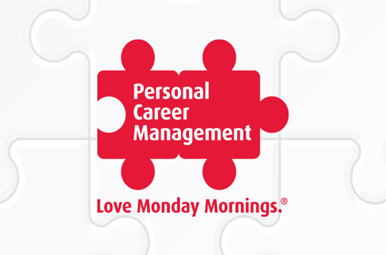 Career Guidance Today: Career coach book review
Article by:Maria Stuart