Career Management
All I want for Christmas is a new career!
It's at this time of the year we start to realise that we actually need to deal with all things Christmas…
Article by:Corinne Mills
It's at this time of the year we start to realise that we actually need to deal with all things Christmas related as it is going to happen very soon and it's one deadline we can't push back.
It also signifies the end of the year which, from a career perspective, is when we look back at the year and consider what went well and what didn't – what we will do differently next year and what we want to stay the same. Did you start that course you wanted to? Did you make that career change you have wanted to since before the pandemic? It's going to be 2022 in a few weeks' time, so now would be a great time to start thinking about what career changes you want.
Career change is as exciting as it is daunting and it is very easy to ignore that little voice of disquiet which keeps talking about things like work/life balance, fulfilment, making a difference, doing something you believe in and all the other things that you wanted from your job but it hasn't quite yet delivered on. Anyway this job isn't that bad – is it? I mean the money is OK and the people are nice to work with and hey it's hard to make a career change in my situation. So how do I know that moving somewhere else would get these things and truth be told I'm not even sure what I want anymore! It's a bit embarrassing really at my age I should have more of a clue about my future. Anyway after this long in this sector I don't know what it qualifies me to do that is different and even if I did know what I wanted I am not sure about where to start, so probably best if I just leave it for now. Any of this sound familiar?
Is the voice becoming louder and demanding your attention more often but despite putting more time into thinking about your options you keep coming up against the same blocks – and why is it usually around 3.00am after that particularly long week or another weekend lost to taking work home that the voice is at its most strident?
How much time have you spent over the last 12 months looking at job sites for inspiration, talking to friends and family about feeling a bit stuck and maybe doing something different and then feeling slightly despondent when they can't come up with any answers that either you haven't already reached yourself or that don't seem to make sense for you. They mean well, but usually have an opinion which isn't that helpful when what you actually want is some objective, unbiased input to help you make decisions and get some clarity.
The Christmas break is a great time to take stock of your career situation and work out what it is you want from your role and get some good quality professional career guidance and support to find out whether you can make that change or how to get what it is which might be missing from your current role. Working through a bespoke career management programme with a career coach will give you the right level of support you need to help you make informed decisions about where you go next.
So for Christmas this year give yourself the present of answering those big career questions and silencing that voice in 2022.
Find out how career coaching can help you
You can contact Personal Career Management at our Head Office on 01753 888 995 or fill in our online contact form. We offer a free introductory meeting for you to find out more about our services and how we might be able to help.
Back to blog
How do I find out more?
Call us on 0345 686 0745 or fill in our contact form and one of our team will be happy to contact you.
We offer a free, no-obligation consultation to discuss your situation and to find out more detail about how our programmes work.
Or Call Us on 0345 686 0745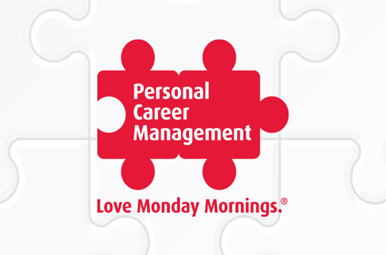 How to Shake Off Those Post-Holiday Blues
Article by:Corinne Mills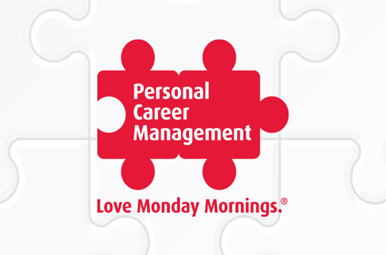 Career Advice for HR professionals
Article by:Corinne Mills
Career Management Workshops at Buckingham Palace
Article by:Maria Stuart