Career Management
When work colleagues leave – managing the emotional fall-out
Talking to Company magazine for their October issue about what happens with a close work colleague leaving. What happens when…
Article by:Corinne Mills
Talking to Company magazine for their October issue about what happens with a close work colleague leaving.
What happens when a good friend at work leaves? What fall-out can it leave behind? Well I guess in some sense it depends on what the circumstances of them leaving are. If they are going off to some wonderful new job, then you might feel very happy for them – although there could also be a little bit of envy I guess as well – particularly if you really would like to be off too. If they are leaving in unfortunate circumstances, perhaps through redundancy, then it is often common to feel a kind of "survivor guilt" where you can absorb a lot of the negative emotions they may be going through. It acts as a kind of preparation just in case the next chop of the axe is coming in your direction – which it may!
Where outplacement comes in
A big part of the outplacement work we do is to help individuals who've been made redundant to find a new job – but the staff who are staying are also an audience to this. If they can see their colleagues well-treated on their exit, then they are more likely to continue to feel loyalty towards the organisation – this means higher levels of engagement – and so the theory goes – higher levels of performance.
In many ways it's not surprising that such strong emotions can attach themselves to a departing colleague. You probably see more of your work colleagues than you do your family – and it is a kind of family in which you are operating – even if sometimes it may feel pretty dysfunctional. You will develop a kind of shorthand with people who you know well – you have history together and shared experiences. When they leave – the prospect of someone new coming in can be unsettling. What are they going to be like? Are they going to be better or worse than the previous incumbent? Are you going to get on with them or are they going to be a troublemaker? Will it be more work for you because you have to show them the ropes, bring them up to speed etc?
Adding to work uncertainty
If you are feeling at all uncertain about your current career situation, or are feeling generally just a bit wobbly – then a close work colleague leaving could really trigger something for you. Equally it could just provide a spur to action that you were looking for. If you've been whinging about your job and are desperate to move, then seeing someone else head successfully for the door could be very encouraging – if they've done it – then you can too!
Most of the time the departure of a colleague will simply key into whatever we are feeling about ourselves currently. It's not about them – it's about us!
Save
Save
Back to blog
How do I find out more?
Call us on 0345 686 0745 or fill in our contact form and one of our team will be happy to contact you.
We offer a free, no-obligation consultation to discuss your situation and to find out more detail about how our programmes work.
Or Call Us on 0345 686 0745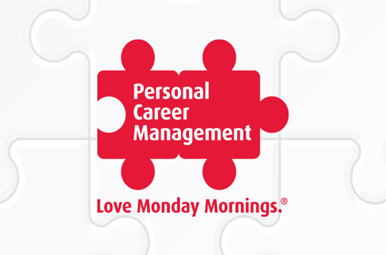 Career Advice for HR professionals
Article by:Corinne Mills
What is career management?
Article by:Corinne Mills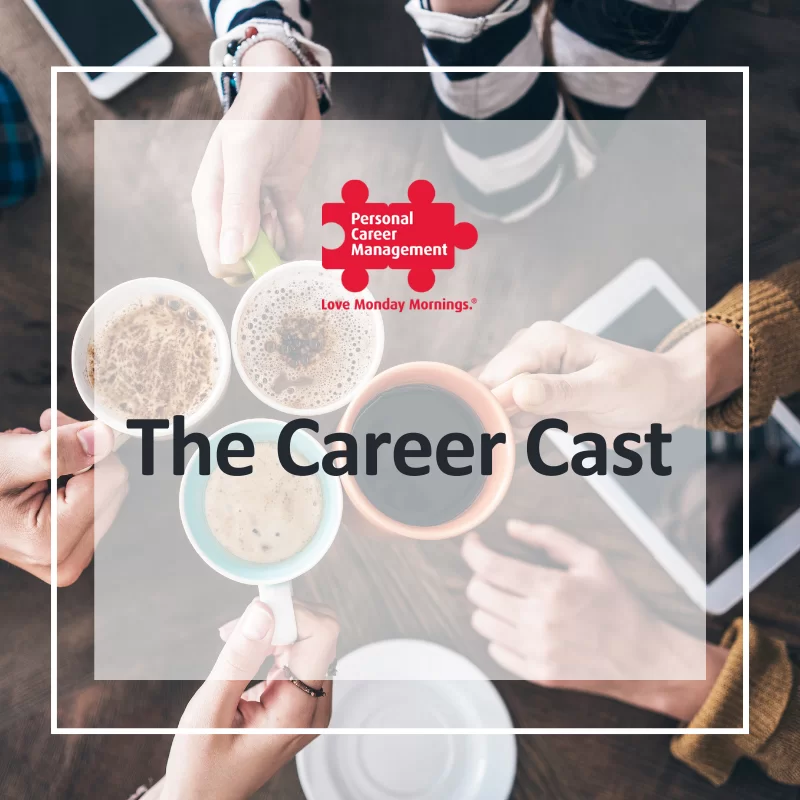 The Career Cast
Article by:Maria Stuart