Corporate Outplacement
Get outplacement services included in your redundancy package
If you have been made redundant and your company are offering you a redundancy package as part of your settlement…
Article by:Corinne Mills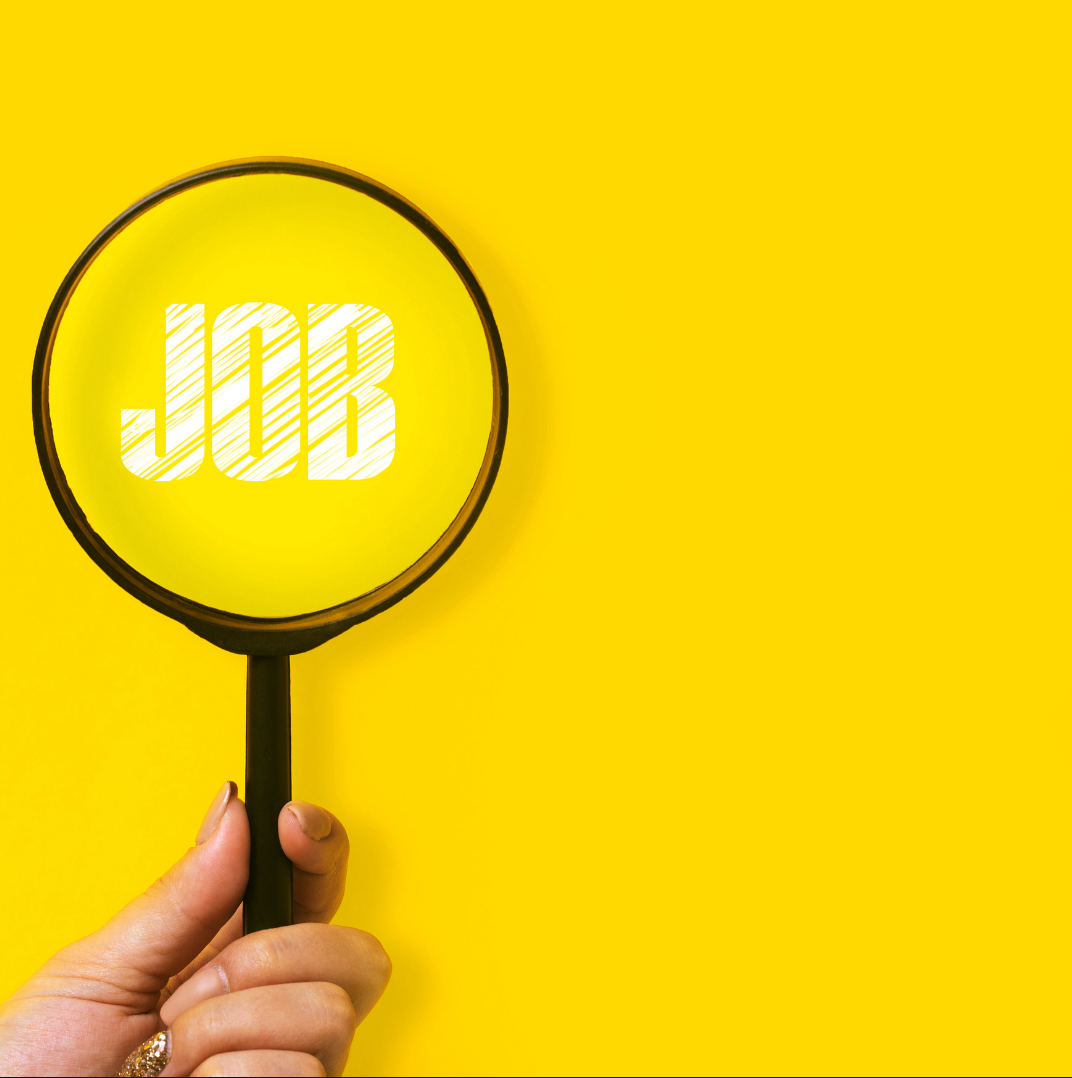 If you have been made redundant and your company are offering you a redundancy package as part of your settlement agreement, you may be able to include career coaching costs in your redundancy package. Going back out into the job market can be a daunting time, even more so during a pandemic.
Career coaching supports individuals through this process. Whether you want to explore career options and be clear and focused about what next or need support in the job search process, working with a career coach on a career management programme can help.
By including career coaching services in your settlement agreement, also known as Outplacement, you will also make tax savings at the value of these services. This also does not come off your £30,000 allowance when part of a settlement agreement. So including outplacement services now rather than after a few months trying it alone can save you thousands.
Our friendly team would be more than happy to talk you through our outplacement programme options. Please call us on 0345 686 0745 or fill in our contact form and one of our team will contact you.
With today's challenging job market and so many job seekers going for the same jobs, working on a 1-1 basis with a career coach can increase your chances of job search success in the following ways:
1. Get a well written CV targeted at the jobs you are applying for and ensuring it gets noticed.
2. Access to online job resources and a research manager helping you to compile company and head hunter lists to target.
3. Learn how to make the most of social media and how it can benefit your job search.
4. Get practical interview training to increase confidence and help tackle those difficult interview questions.
These are some of the ways outplacement services can help you to move into your next role.
For more information on how to include Outplacement in your redundancy package or how career coaching can help you, please call Personal Career Management on 01753 888995 or for a free guide on settlement agreements visit our compromise agreements page.
We also provide career coaching and outplacement programmes ideal for those at Director level.
See also: our free career cast videos on surviving furlough, lockdown and redundancy and our article on dealing with redundancy and What is Outplacement? page.
Back to blog
How do I find out more?
Call us on 0345 686 0745 or fill in our contact form and one of our team will be happy to contact you.
We offer a free, no-obligation consultation to discuss your situation and to find out more detail about how our programmes work.
Or Call Us on 0345 686 0745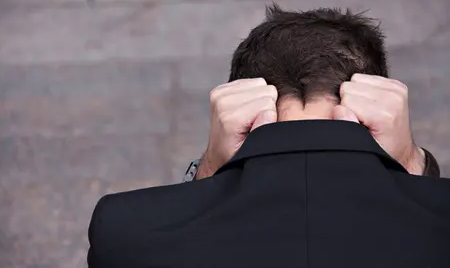 HR Managers: How to handle the redundancy process
Article by:Corinne Mills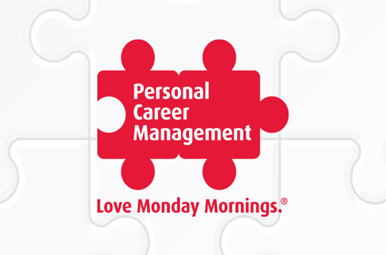 Putting Outplacement back on the Corporate Agenda
Article by:Corinne Mills
When work colleagues leave – managing the emotional fall-out
Article by:Corinne Mills