Press
The Apprentice candidates – reviewed by a recruitment expert
i News The Apprentice candidates – reviewed by a recruitment expert Career coach and author Corinne Mills reviews each candidate. How…
Article by:Corinne Mills
i News
The Apprentice candidates – reviewed by a recruitment expert
Career coach and author Corinne Mills reviews each candidate. How would they fare in the real world?
Click here to read the full article.
Back to blog
How do I find out more?
Call us on 0345 686 0745 or fill in our contact form and one of our team will be happy to contact you.
We offer a free, no-obligation consultation to discuss your situation and to find out more detail about how our programmes work.
Or Call Us on 0345 686 0745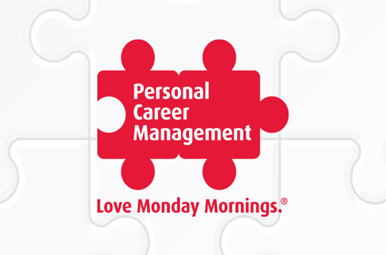 The Job Seekers Bible – top selling CV book
Article by:Corinne Mills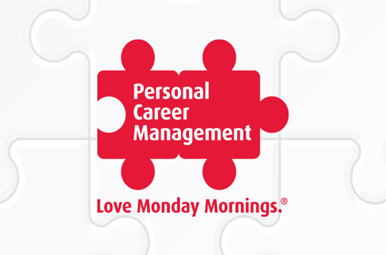 Event: Career change clinic – how to switch sectors or roles
Article by:Maria Stuart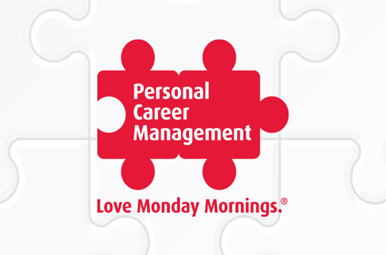 Telegraph – How to get a pay rise: the checklist
Article by:Maria Stuart