Newspaper Features
The Apprentice Week 1: The candidates reviewed by Corinne Mills
As The Apprentice returns to our screens, career coach Corinne Mills casts her appraising eye over its latest crop of…
Article by:Corinne Mills
How do I find out more?
Call us on 0345 686 0745 or fill in our contact form and one of our team will be happy to contact you.
We offer a free, no-obligation consultation to discuss your situation and to find out more detail about how our programmes work.
Or Call Us on 0345 686 0745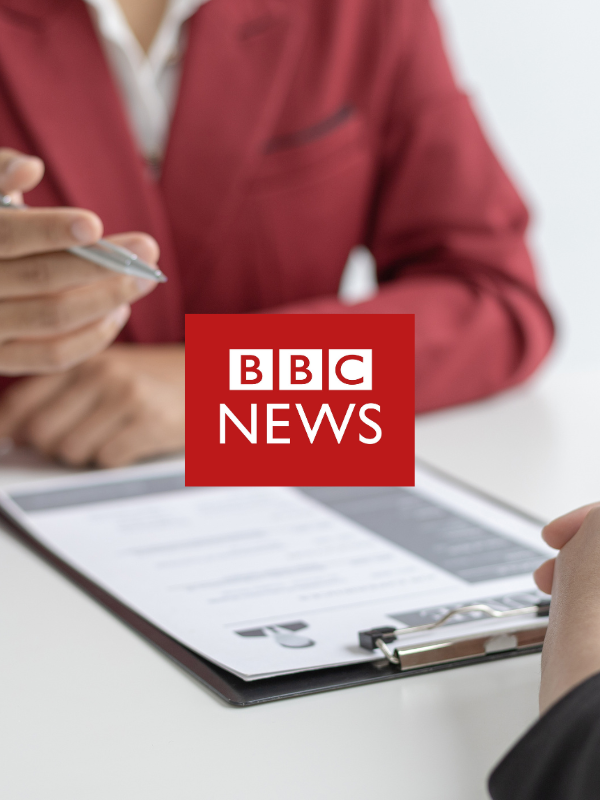 BBC News: Top tips for job interviews
Article by:Corinne Mills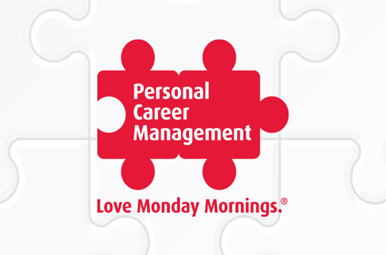 Cosmopolitan: A guide to workplace sexism's prehistoric monsters
Article by:Corinne Mills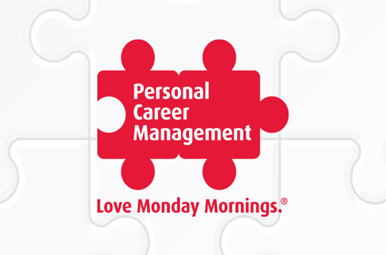 Guardian: Is career coaching worth the cost?
Article by:Maria Stuart