Archives
Corinne Mills on BBC Radio 5 Live: Show me the money
Corinne Mills on BBC Radio 5 Live: Show me the money, talking to Declan Curry this Sunday 20th March about…
Article by:Maria Stuart Corinne Mills on BBC Radio 5 Live: Show me the money, talking to Declan Curry this Sunday 20th March about career contingency planning including promotions and pay rises.
Show me the money is a lively debate with Declan Curry and the top bosses and entrepreneurs about who's making money and how they are doing it. Tweet or email the show to get involved OnTheMoney@bbc.co.uk
Date: 20th March 2011
Back to blog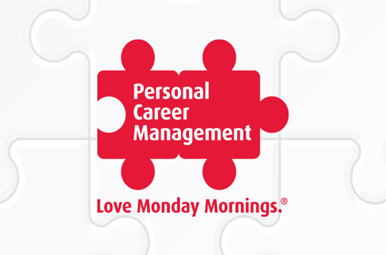 I need a pay rise: How do I approach my boss?
Article by:Maria Stuart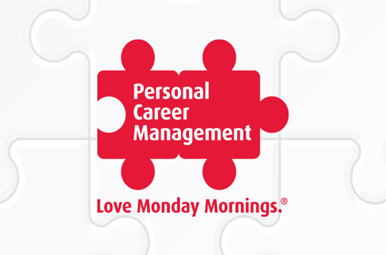 Little Purple Book Event
Article by:Maria Stuart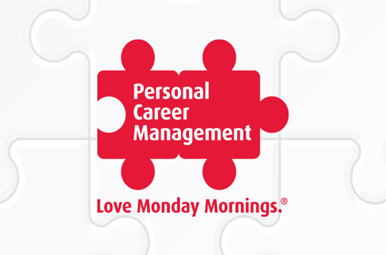 Secklow Sounds – Milton Keynes office
Article by:Maria Stuart