Newspaper Features
It was Robot Wars and Pelvic Thrusts on The Apprentice!
Career coach Corinne Mills casts her appraising eye over The Apprentice candidates, as week three brings chaotic infighting and shambolic…
Article by:Corinne Mills BBC News – You say you want a New Year's resolution…?
Article by:Maria Stuart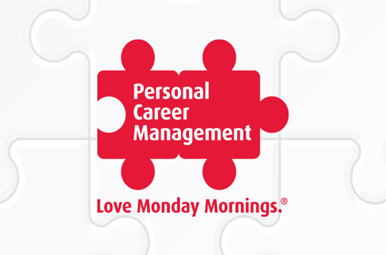 GAAPweb: Career Planning for Finance Professionals – What's your Career Action Plan?
Article by:Maria Stuart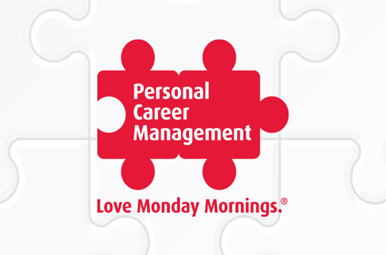 How to 'be yourself' at work (without losing your job)
Article by:Corinne Mills