Newspaper Features
The Apprentice Week 9 – James in a hairnet clutching his onion
Career coach Corinne Mills continues to cast her appraising eye over The Apprentice candidates, as week nine sees them create and brand…
Article by:Corinne Mills
How do I find out more?
Call us on 0345 686 0745 or fill in our contact form and one of our team will be happy to contact you.
We offer a free, no-obligation consultation to discuss your situation and to find out more detail about how our programmes work.
Or Call Us on 0345 686 0745
The Disastrous Interior Design Challenge: The Apprentice candidates reviewed by Corinne Mills
Article by:Corinne Mills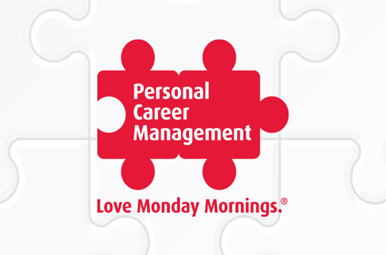 Guardian – Live Q&A: Is it the right time to ask for a pay rise?
Article by:Maria Stuart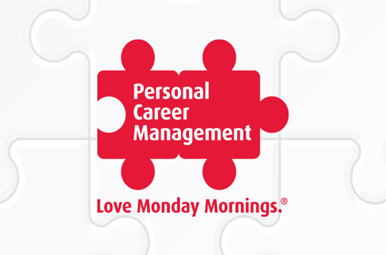 Guardian Live Q&A: Matching your career aspirations to the jobs market: live chat – Wed 27th March at 1pm
Article by:Maria Stuart