Press
Career expert Corinne Mills on Radio 5 Live: How to handle redundancy
Corinne Mills, MD of Personal Career Management will be talking about the HMV redundancies and how to manage redundancy on…
Article by:Maria Stuart Corinne Mills, MD of Personal Career Management will be talking about the HMV redundancies and how to manage redundancy on the Radio 5 Live 'Wake Up to Money' show on Wednesday 16th January.
If you are one of the HMV workers affected by the redundancies or if you work for a company who have made redundancies, Corinne will be giving her career advice tips on how to manage the redundancy process.
Personal Career Management work with many professionals helping them to transition into a new role helping our clients explore career options and make the right career move. More information can be found on managing redundancy here on our website.
Back to blog
The Apprentice candidates reviewed by a recruitment expert
Article by:Corinne Mills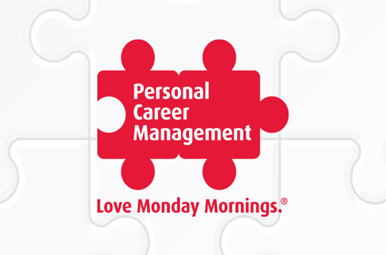 Guardian: Baby news: How to tell your boss you're pregnant
Article by:Maria Stuart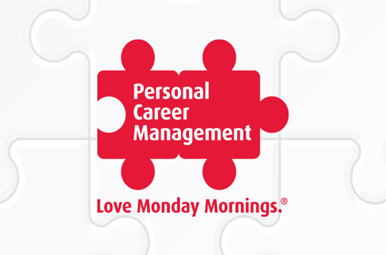 Guardian: All I want for Christmas is … a new job
Article by:Corinne Mills