National World
BBC Apprentice through the eyes of a Career Coach
It's back, and so is Corinne. The BBC Apprentice, series 17 is underway. Corinne is here each week to share…
Article by:Maria Stuart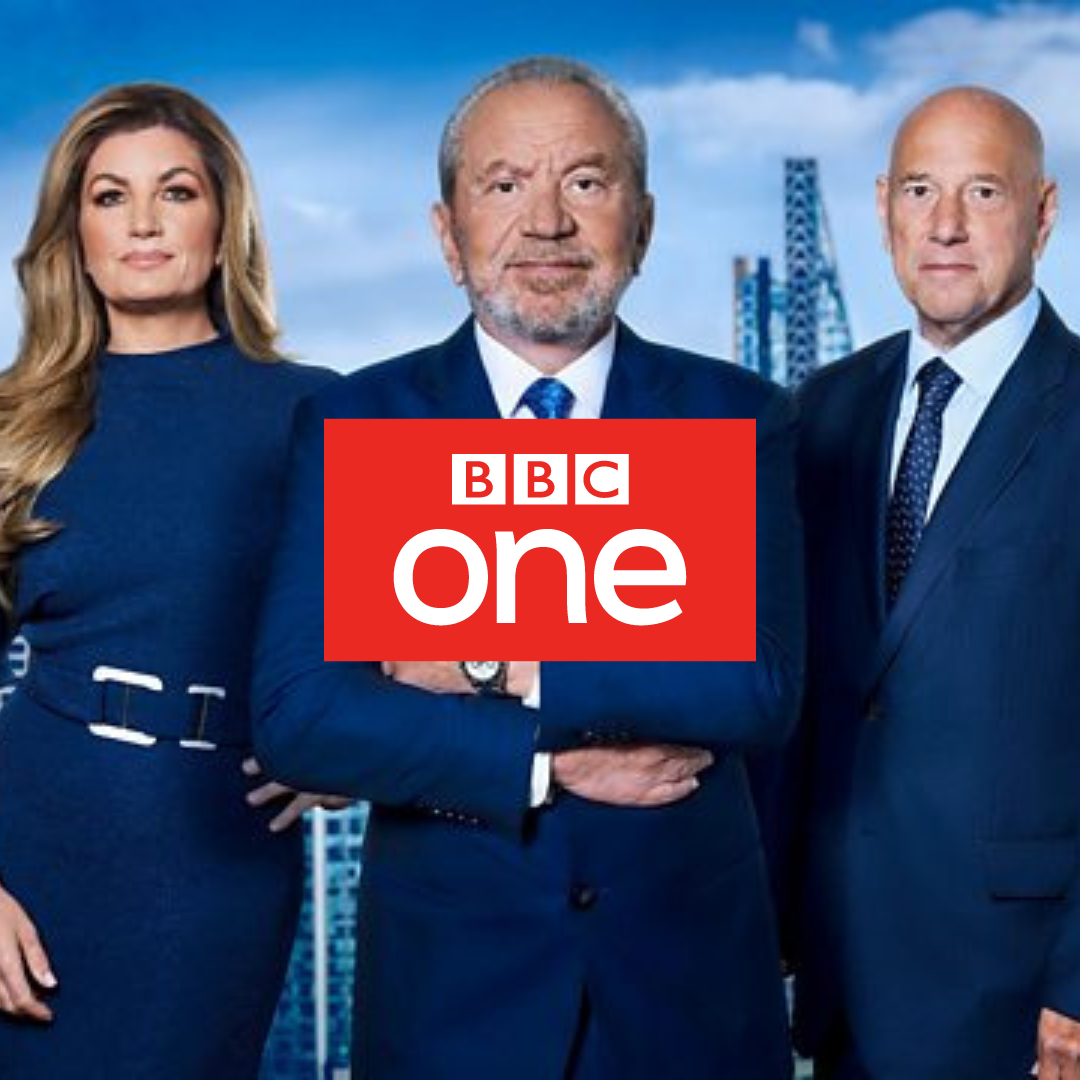 It's back, and so is Corinne. The BBC Apprentice, series 17 is underway. Corinne is here each week to share with us her take on the weekly shenanigans. Join us after each episode for 'The Apprentice through the eyes of a career coach'.
Follow Corinne on Twitter and LinkedIn to join in the conversation, we'd love to hear your views too.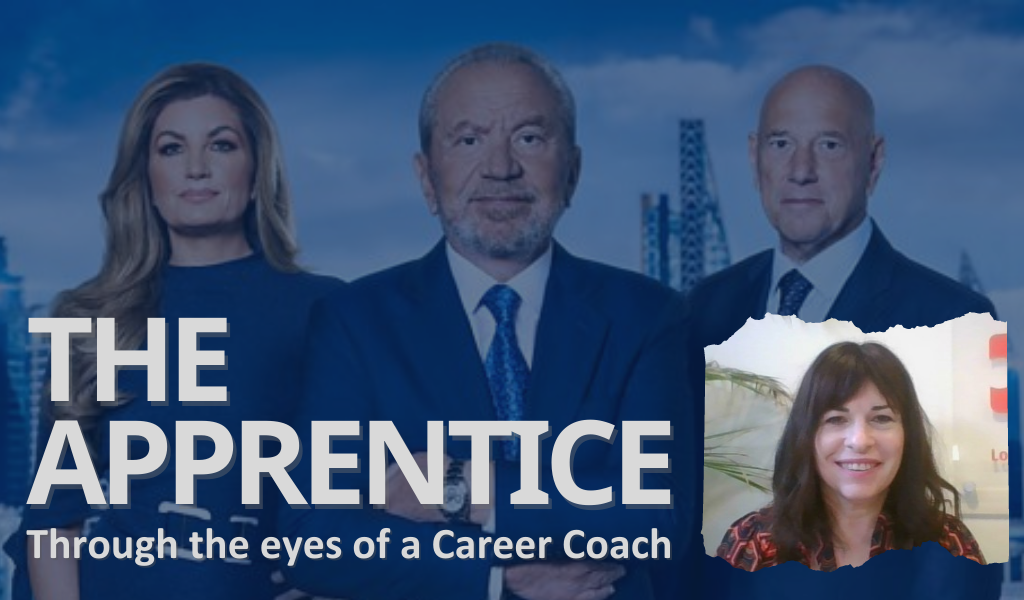 All Corinne's articles for The National World are featured below: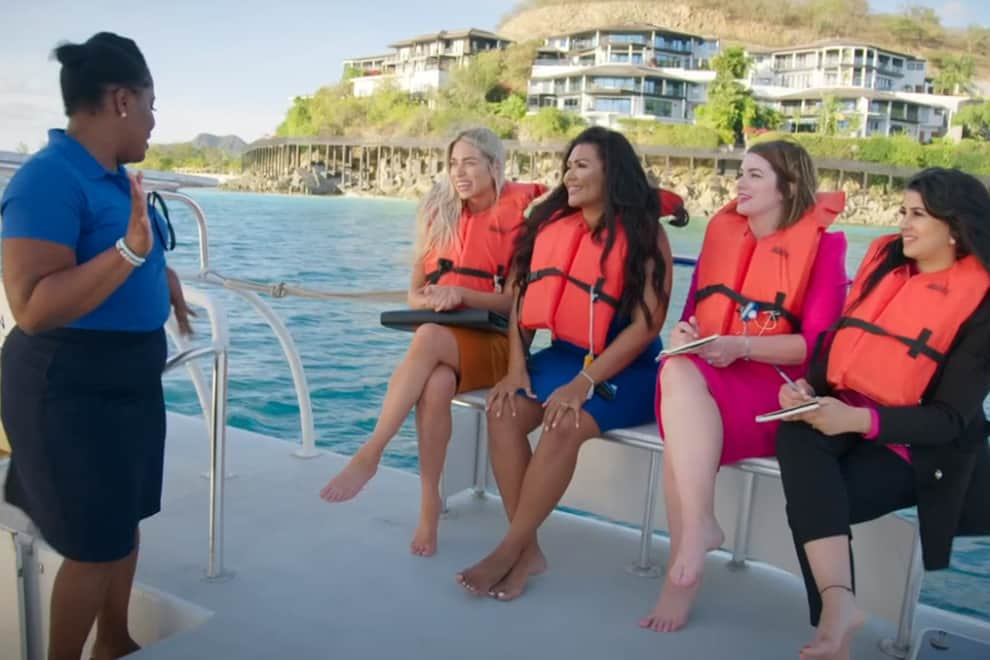 BBC 'reality' show is increasingly unmoored from reality!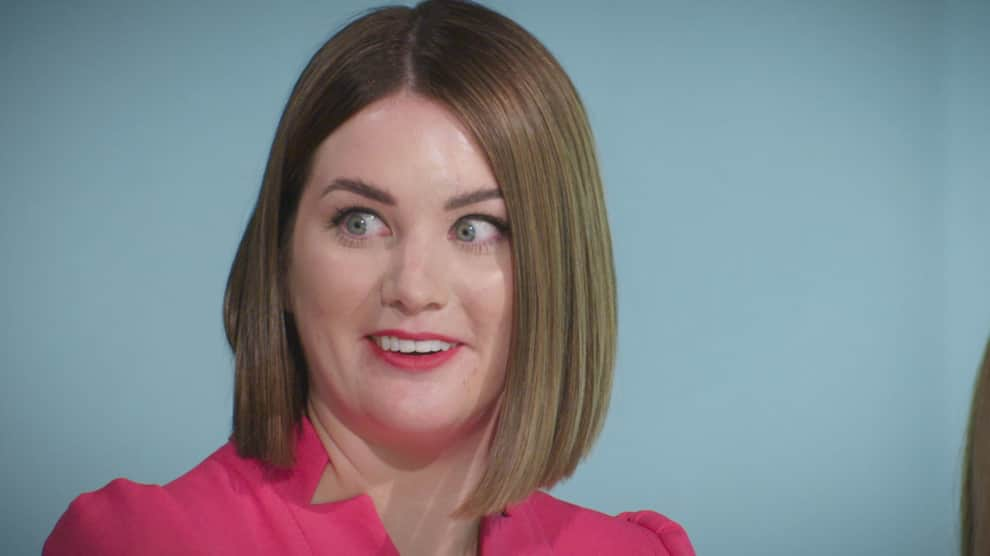 Shannon's dignified exit was the most important business lesson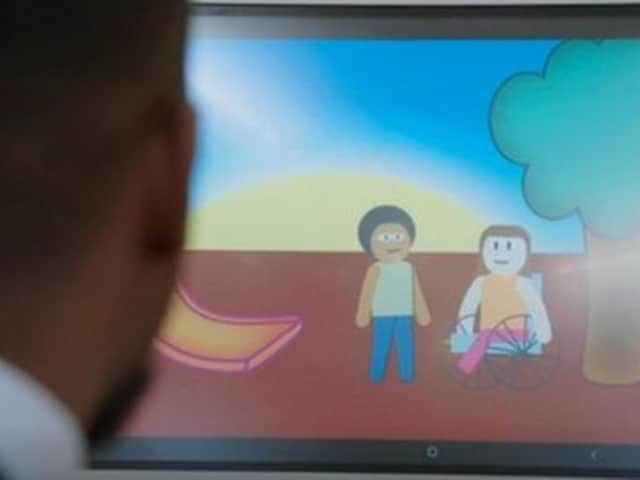 Viewers left dismayed during kids' week as Gregory Ebbs exits show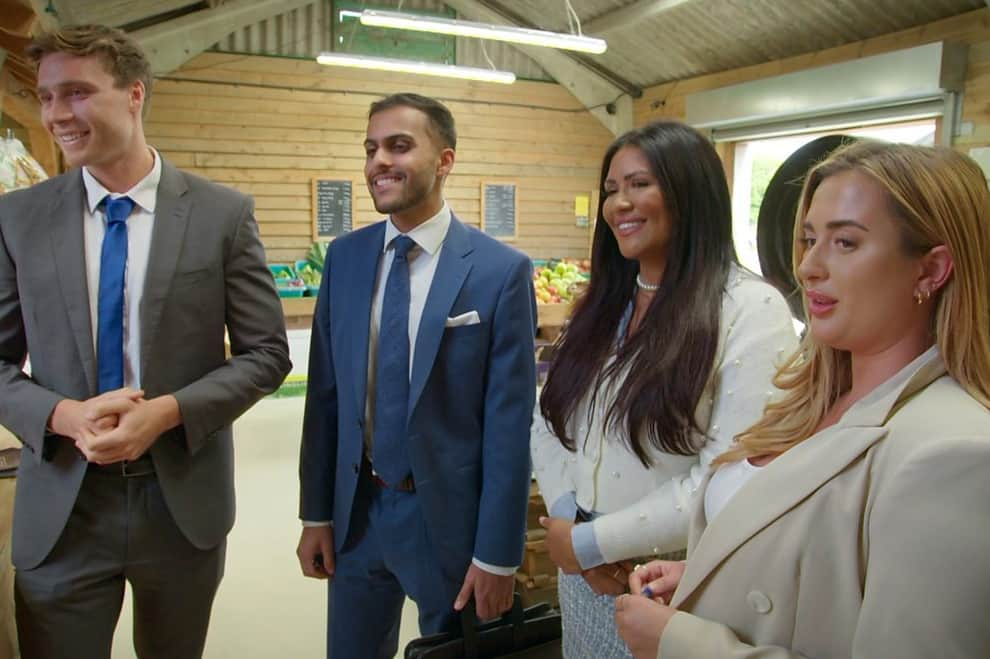 Candidates confused by paper maps and trugs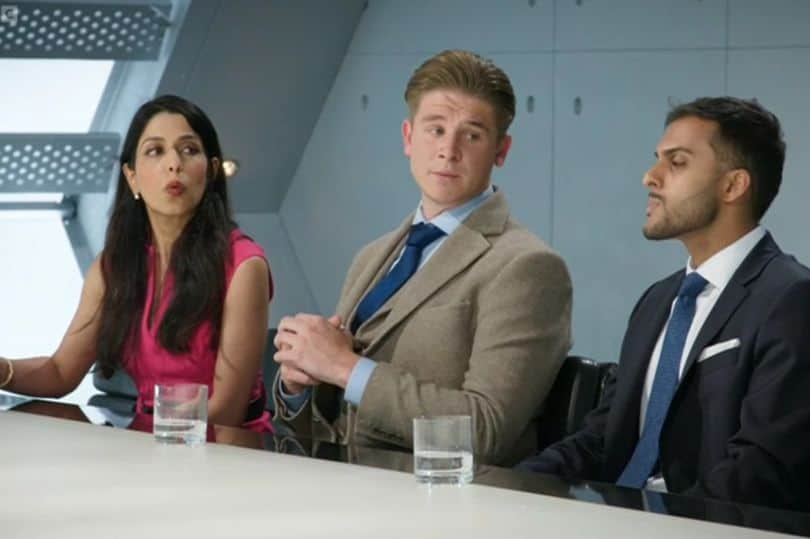 Chaotic campaign causes Shazia Hussain to get the boot
Back to blog
How do I find out more?
Call us on 0345 686 0745 or fill in our contact form and one of our team will be happy to contact you.
We offer a free, no-obligation consultation to discuss your situation and to find out more detail about how our programmes work.
Or Call Us on 0345 686 0745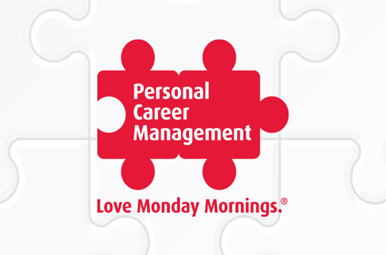 Telegraph – How to write the best CV depending on where you are in your career
Article by:Maria Stuart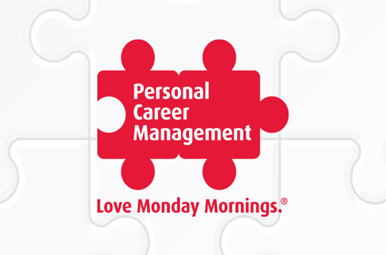 Guardian – 5 Urgent Career Questions to Ask Yourself
Article by:Maria Stuart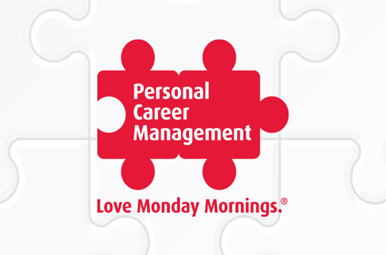 Apprentice Week 7 sees some bizarre attempts to brand and market a new car
Article by:Corinne Mills