National World
BBC Apprentice through the eyes of a Career Coach
It's back, and so is Corinne. The BBC Apprentice, series 17 is underway. Corinne is here each week to share…
Article by:Corinne Mills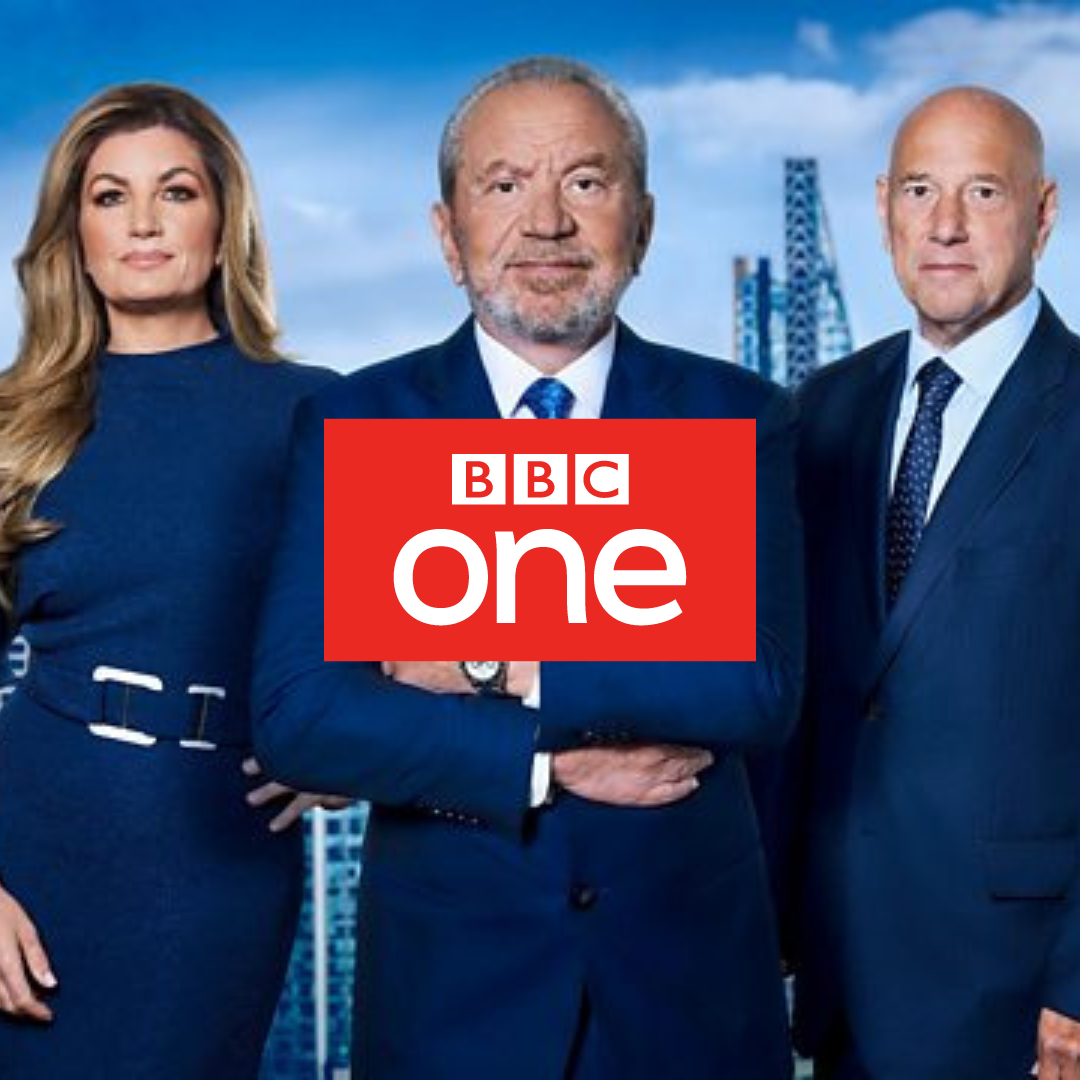 It's back, and so is Corinne. The BBC Apprentice, series 17 is underway. Corinne is here each week to share with us her take on the weekly shenanigans. Join us after each episode for 'The Apprentice through the eyes of a career coach'.
Follow Corinne on Twitter and LinkedIn to join in the conversation, we'd love to hear your views too.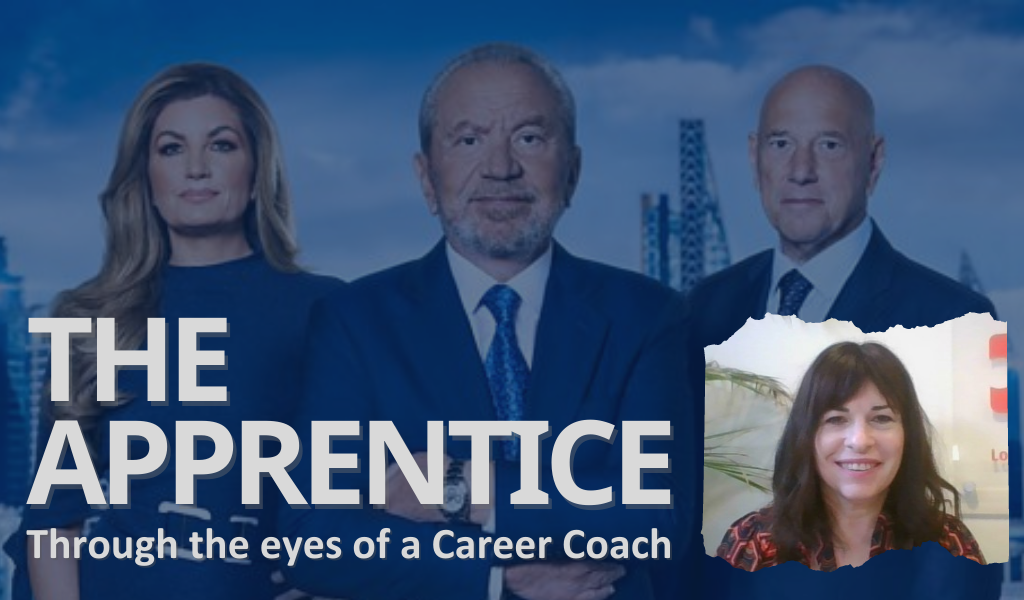 All Corinne's articles for The National World are featured below: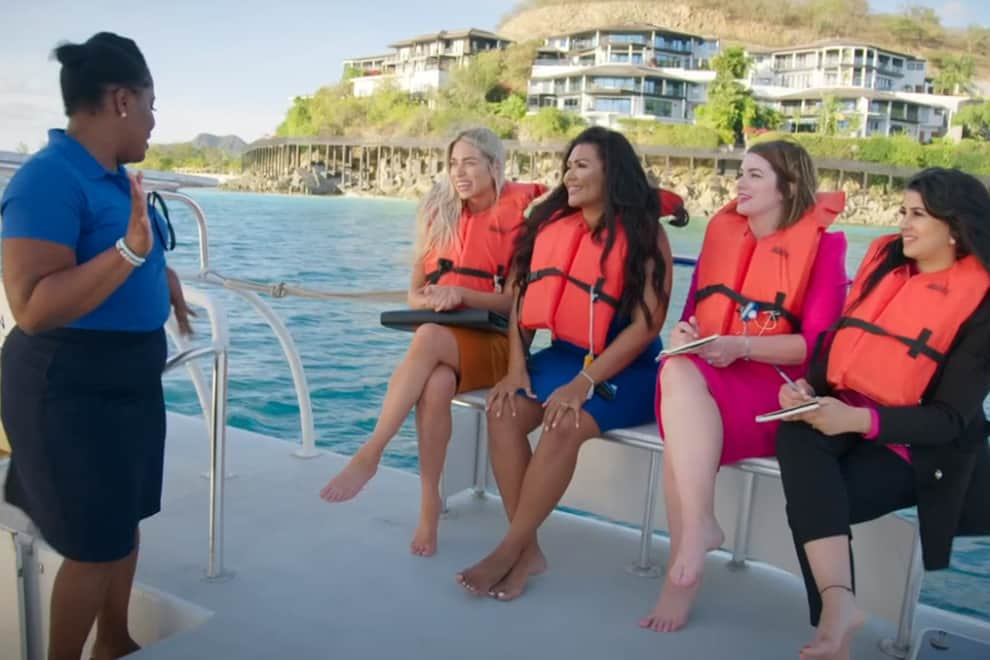 BBC 'reality' show is increasingly unmoored from reality!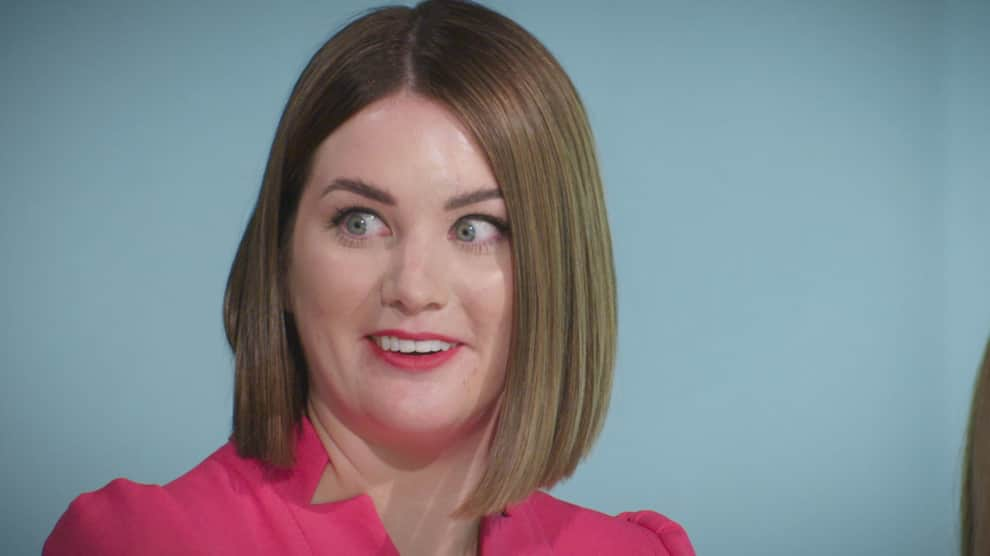 Shannon's dignified exit was the most important business lesson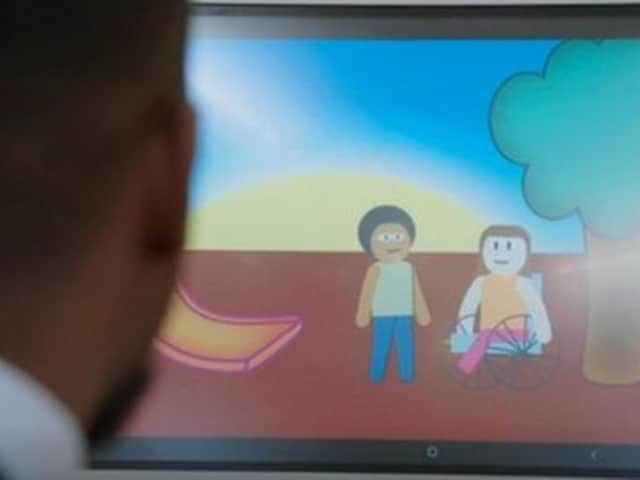 Viewers left dismayed during kids' week as Gregory Ebbs exits show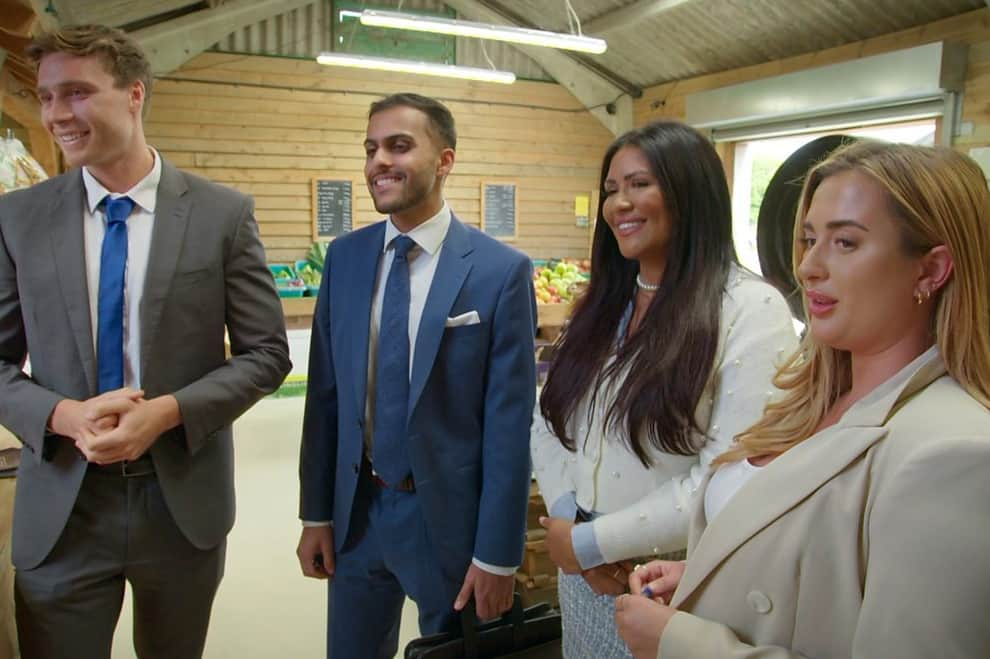 Candidates confused by paper maps and trugs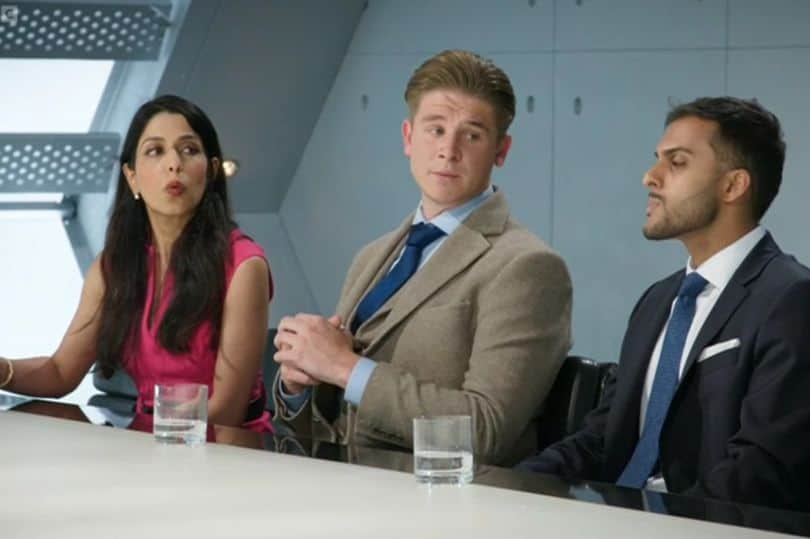 Chaotic campaign causes Shazia Hussain to get the boot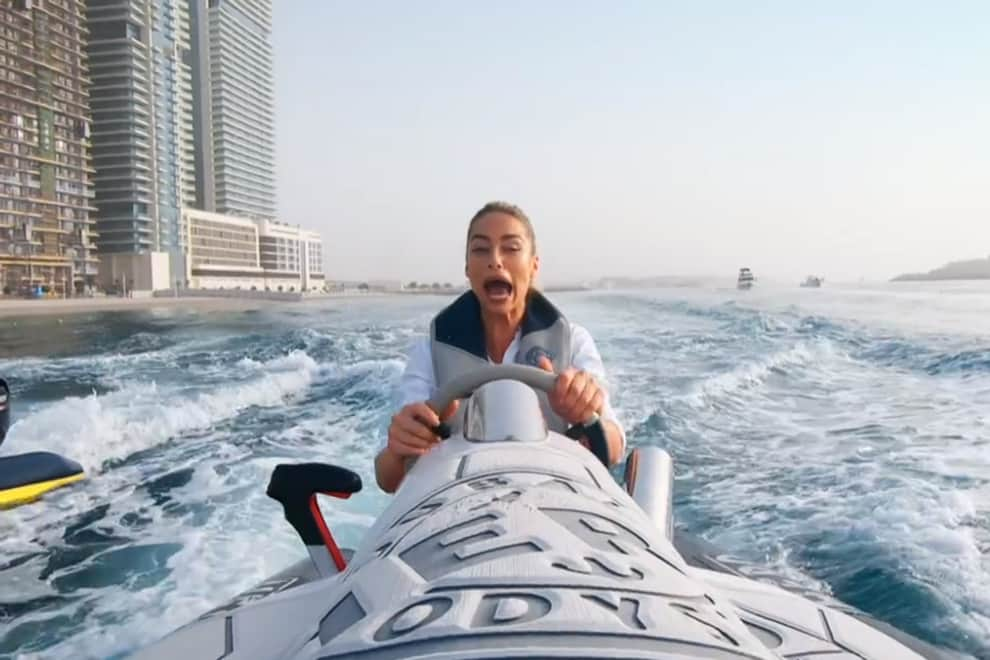 Guests left gasping in this Dubai corporate away day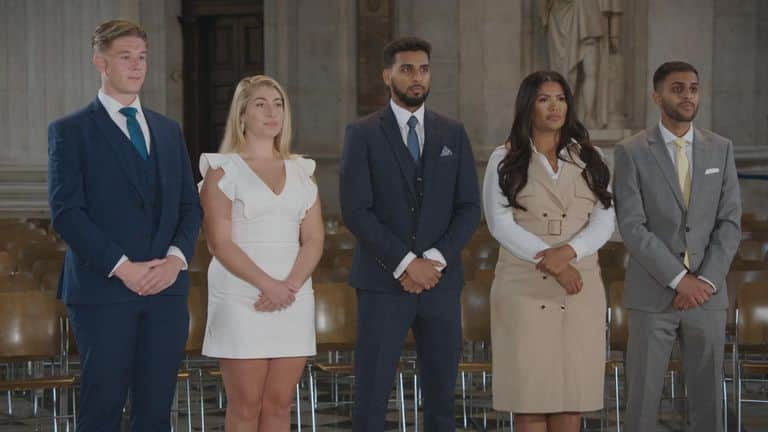 Brutal verdict on bland lunchboxes sends Sohail Chowdhary packing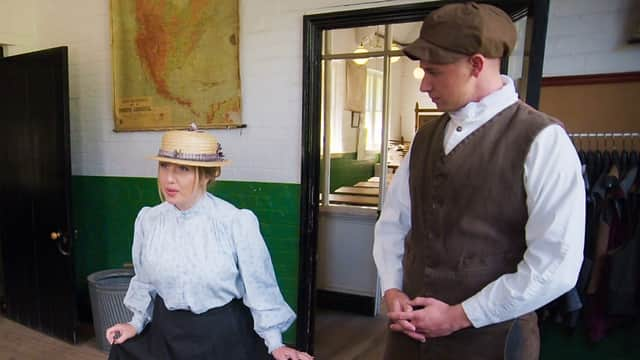 Mark Moseley's lack of interest gets him fired after immersive event task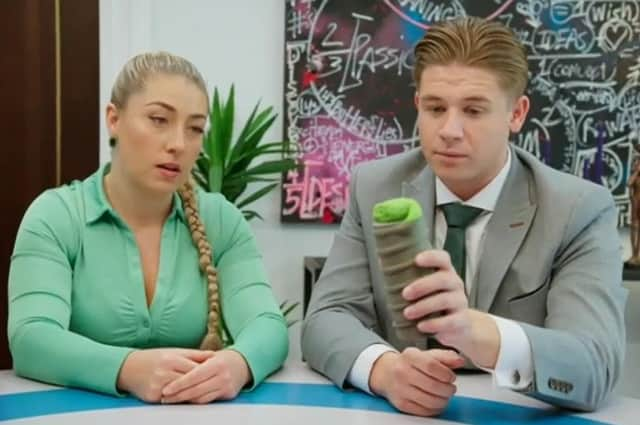 Double firing as skincare challenge turns people green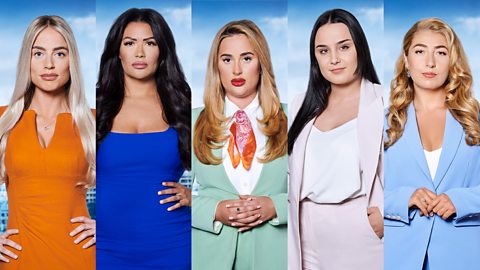 Marnie and Rochelle to battle it out in the final after nail-biting interviews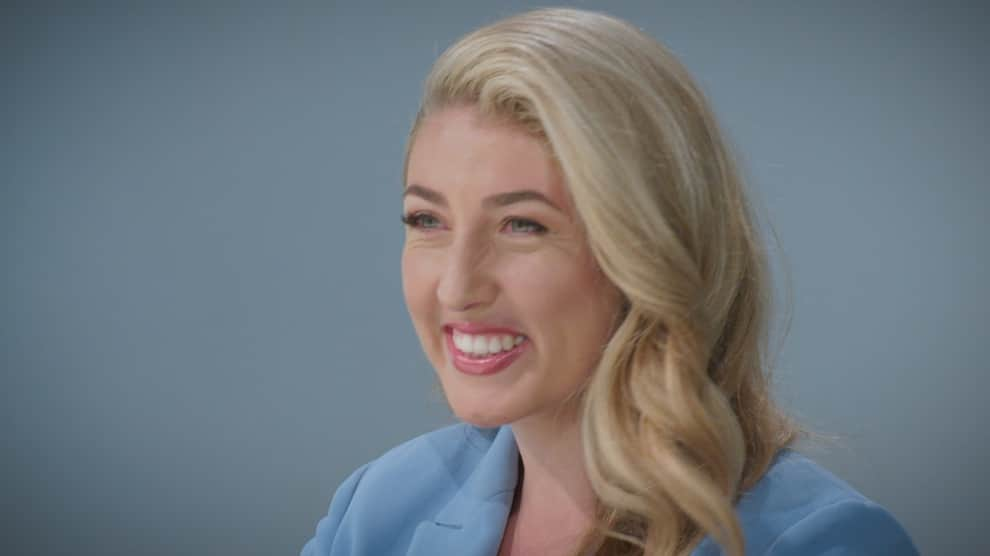 Marnie Swindells deservedly scoops top prize as she knocks out Rochelle Anthony
Back to blog
How do I find out more?
Call us on 0345 686 0745 or fill in our contact form and one of our team will be happy to contact you.
We offer a free, no-obligation consultation to discuss your situation and to find out more detail about how our programmes work.
Or Call Us on 0345 686 0745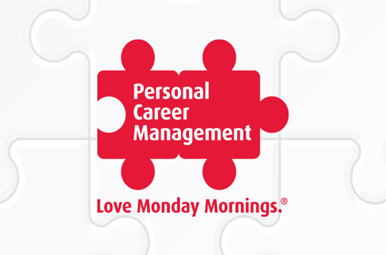 Independent – Why do female freelancers earn less than male counterparts
Article by:Corinne Mills
Apprentice Week 7 sees some bizarre attempts to brand and market a new car
Article by:Corinne Mills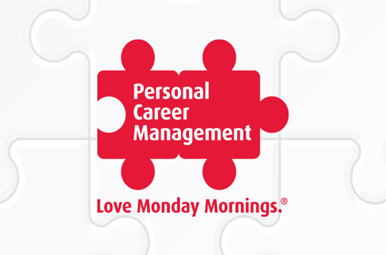 It was Robot Wars and Pelvic Thrusts on The Apprentice!
Article by:Corinne Mills