Press
BBC – How to land dream island job
It's being billed as "the best job in the world" – six months working as a "caretaker" on Hamilton Island…
Article by:Maria Stuart
It's being billed as "the best job in the world" – six months working as a "caretaker" on Hamilton Island in Australia's Great Barrier Reef. But with competition for the post sure to be cut-throat, how can you make your application stands out?
http://news.bbc.co.uk/1/hi/magazine/7824386.stm
Back to blog
How do I find out more?
Call us on 0345 686 0745 or fill in our contact form and one of our team will be happy to contact you.
We offer a free, no-obligation consultation to discuss your situation and to find out more detail about how our programmes work.
Or Call Us on 0345 686 0745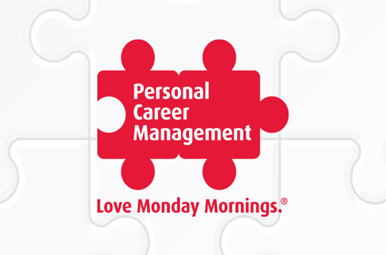 How do I: Make the perfect presentation?
Article by:Maria Stuart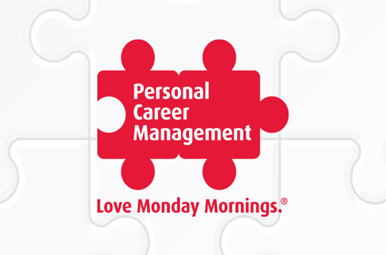 TJ Online – Hints & Tips
Article by:Maria Stuart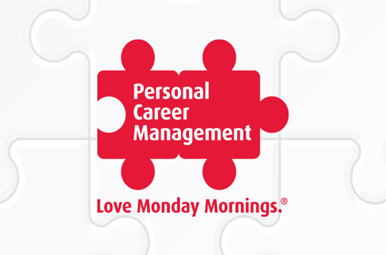 Guardian: HR – Your friend or foe?
Article by:Maria Stuart