Archives
BBC Radio 2: Starting a new career
Improving market conditions could mean even more people are taking the plunge. Corinne Mills of Personal Career Management and author…
Article by:Maria Stuart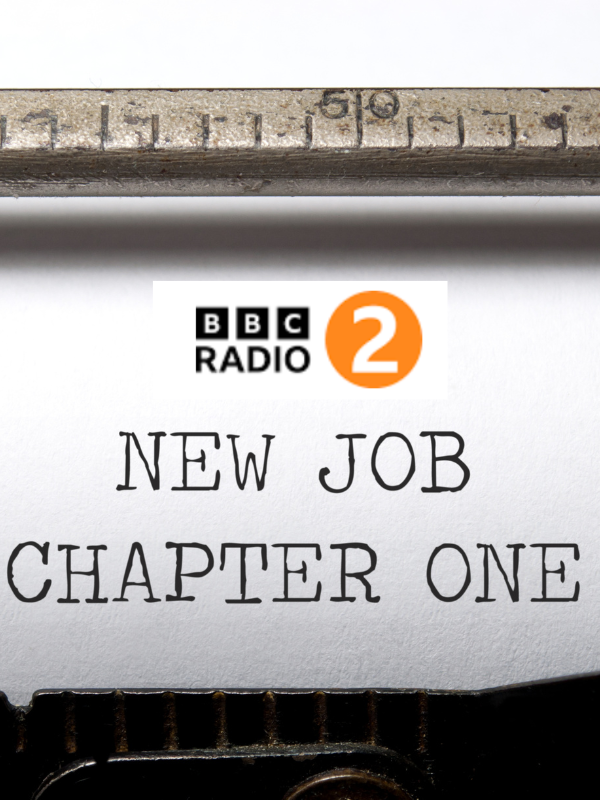 Improving market conditions could mean even more people are taking the plunge.
Corinne Mills of Personal Career Management and author of You're Hired, How to write a brilliant CV – I think that in any market there are opportunities, those who are creative this could be a good time to move. Research is very important, on yourself and on the employers as well. The sales pitch will get you through the door.
Back to blog
How do I find out more?
Call us on 0345 686 0745 or fill in our contact form and one of our team will be happy to contact you.
We offer a free, no-obligation consultation to discuss your situation and to find out more detail about how our programmes work.
Or Call Us on 0345 686 0745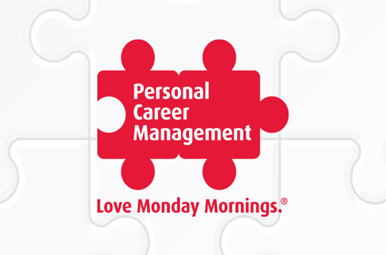 Week 10 of The Apprentice saw the candidates enter the world of high fashion
Article by:Corinne Mills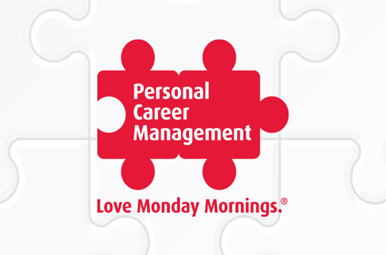 Twitter Q & A with career expert Corinne Mills on Tuesday 11th Dec
Article by:Maria Stuart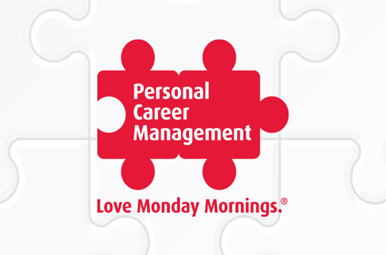 Daily Mail – Samantha Brick: How I survived my career collapse
Article by:Maria Stuart