Locations
Now Franchising in the UK and overseas
Due to expansion Personal Career Management are now franchising. We currently have offices in London, Gerrards Cross, Ipswich & Milton…
Article by:Maria Stuart Due to expansion Personal Career Management are now franchising. We currently have offices in London, Gerrards Cross, Ipswich & Milton Keynes and are looking to expand our network in the UK and overseas in the next few months.
We are looking for professional individuals at a Senior Management level with either a Training, Recruitment or People Development background.
If you meet the above requirements and would like to find out more please contact our Head Office on 01753 888995 or fill in our contact form and someone from our franchise team will contact you.
Back to blog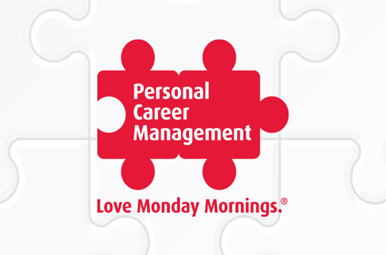 Guardian – Changing career paths: Advice from the experts
Article by:Maria Stuart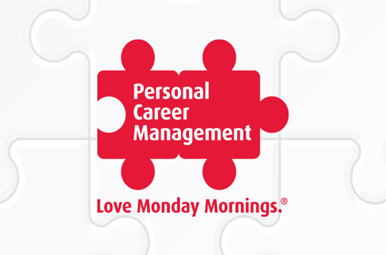 Guardian Live Q&A: Getting out of a career rut – 4 April 1pm
Article by:Maria Stuart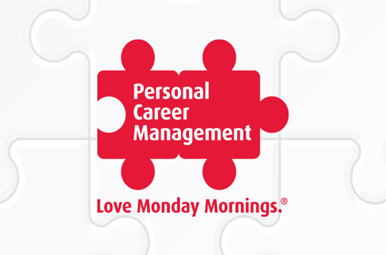 Telegraph – How to get a pay rise: the checklist
Article by:Maria Stuart