Press
BBC – How to write a successful CV
BBC News How to write a successful CV Employers receive an average of 60 applicants for every advertisement for a…
Article by:Maria Stuart
BBC News
How to write a successful CV
Employers receive an average of 60 applicants for every advertisement for a low-skilled job, and 20 for every skilled job. Kevin Peachey reports on the advice available for getting a potential employer's attention and speaks to career coach and CV expert Corinne Mills.
Watch the TV recording and read the full article here –
www.bbc.co.uk/news/business-15573447
12 January 2015
Back to blog
How do I find out more?
Call us on 0345 686 0745 or fill in our contact form and one of our team will be happy to contact you.
We offer a free, no-obligation consultation to discuss your situation and to find out more detail about how our programmes work.
Or Call Us on 0345 686 0745
Bedfordshire on Sunday – 10 ways to kick-start your career
Article by:Maria Stuart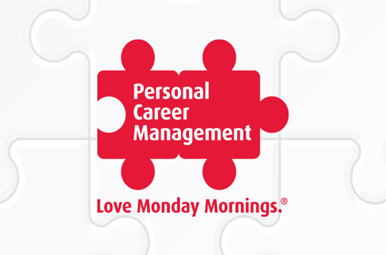 FT – Being a specialist and managing others
Article by:Maria Stuart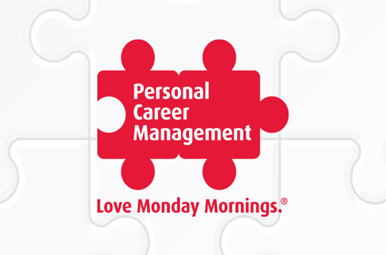 The Independent: Changing career doesn't have to mean mid-life drama
Article by:Maria Stuart