BBC
BBC News: How to ask for a pay rise
BBC News How to ask for a pay rise So once you've summoned up the courage to talk to your…
Article by:Maria Stuart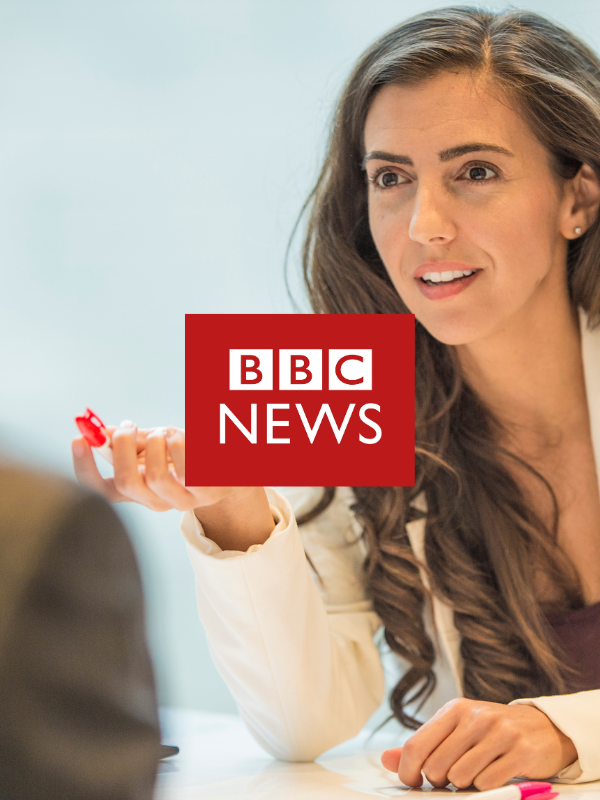 BBC News
So once you've summoned up the courage to talk to your boss, what's the best way to approach the subject?
Preparation is key.
"Before you ask, really think through your case very carefully. You'll have to justify it," says Corinne Mills, managing director of Personal Career Management, which specialises in career coaching.
16 May 2012
Back to blog
How do I find out more?
Call us on 0345 686 0745 or fill in our contact form and one of our team will be happy to contact you.
We offer a free, no-obligation consultation to discuss your situation and to find out more detail about how our programmes work.
Or Call Us on 0345 686 0745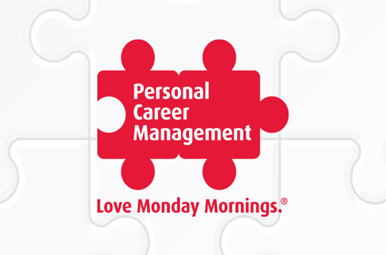 Daily Express – Get your dream job
Article by:Maria Stuart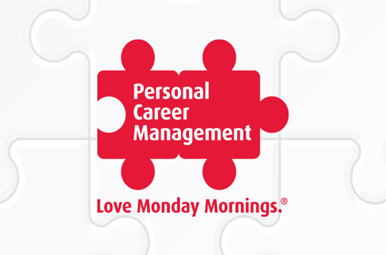 Top Interview tips from Personal Career Management
Article by:Corinne Mills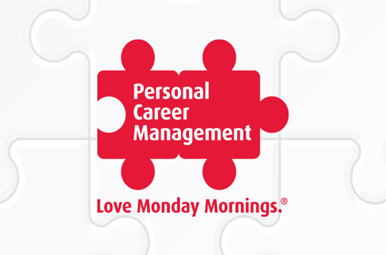 LBC Radio: How to Handle a Difficult Boss
Article by:Corinne Mills