Guardian
Guardian – Changing career: eight common mistakes to avoid
Guardian One Direction heart throb Zayn Malik and Top Gear frontman Jeremy Clarkson are both at a career crossroads. What…
Article by:Maria Stuart Guardian
One Direction heart throb Zayn Malik and Top Gear frontman Jeremy Clarkson are both at a career crossroads. What mistakes should they avoid when making their next move?
Changing career: eight common mistakes to avoid
From being too fearful to formatting your CV incorrectly, here are the biggest mistakes people make when overhauling their working lives
25 November 2013
Back to blog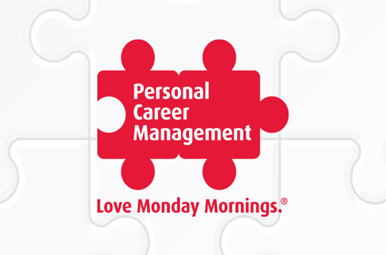 ITV News – Graduates out of work
Article by:vicky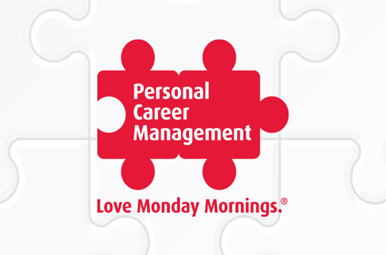 Ignites Europe – How to cut down your after-hours emails
Article by:Maria Stuart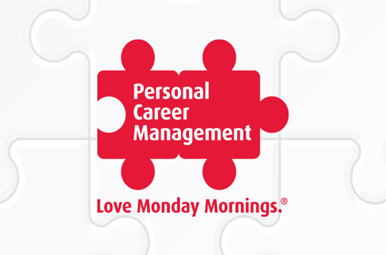 BBC Radio Berkshire: Do wearing glasses help at interview?
Article by:Maria Stuart