Press
HR Magazine: Nine out of ten CVs get binned before interview
HR Magazine Nine out of ten CVs get binned before interview More than nine out of 10 CVs (94%) do…
Article by:Maria Stuart HR Magazine
Nine out of ten CVs get binned before interview
More than nine out of 10 CVs (94%) do not make it through to the next stage of the recruitment process.
A study of 450 CVs by Personal Career Management found 81% had spelling or grammar errors and 13% used "irrelevant or clumsy language".
19 March 2009
Back to blog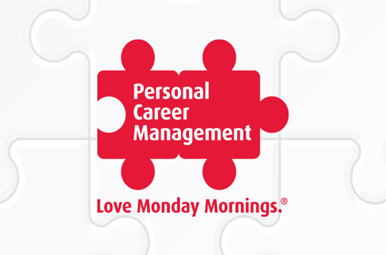 Guardian: The rise of the second job
Article by:Maria Stuart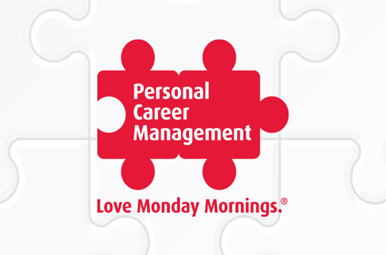 The secret to… Keeping up office morale
Article by:Maria Stuart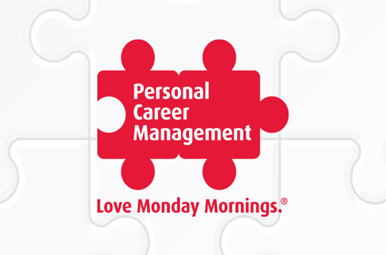 Week 6 on The Apprentice should have been a double sacking!
Article by:Corinne Mills