Press
HR Magazine: Nine out of ten CVs get binned before interview
HR Magazine Nine out of ten CVs get binned before interview More than nine out of 10 CVs (94%) do…
Article by:Maria Stuart HR Magazine
Nine out of ten CVs get binned before interview
More than nine out of 10 CVs (94%) do not make it through to the next stage of the recruitment process.
A study of 450 CVs by Personal Career Management found 81% had spelling or grammar errors and 13% used "irrelevant or clumsy language".
19 March 2009
Back to blog
Handling the economic climate on Sky News with Joel Hills
Article by:Maria Stuart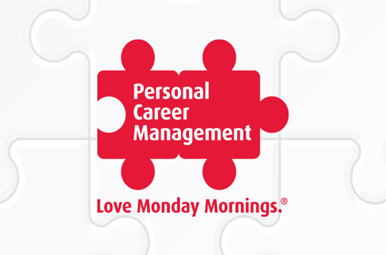 How to improve your reputation at work
Article by:Corinne Mills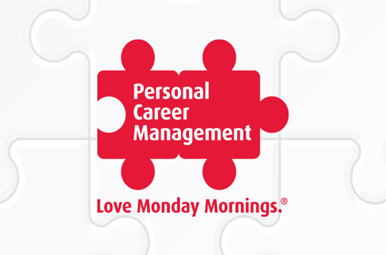 Get The Gloss – Should you be using social media to improve your career prospects?
Article by:Maria Stuart