Guardian
Guardian – 5 Urgent Career Questions to Ask Yourself
2021 is going to be another year of immense change so you are going to need a career game plan…
Article by:Maria Stuart 2021 is going to be another year of immense change so you are going to need a career game plan to help you through.
In this insightful article, Corinne Mills shares the 5 most important questions you should be asking yourself right now to manage your career through the remainder of the pandemic and beyond.
Help you protect your career,
Steer it in the direction you want to go,
Make sure you are ready for opportunities when they do arise.
Click here to read.
Back to blog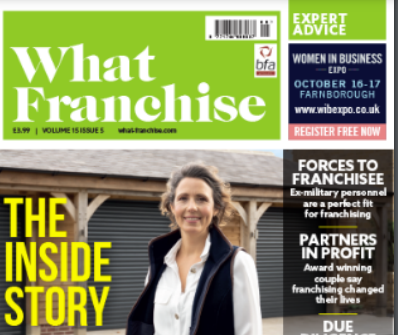 Personal Career Management feature in 'What Franchise' Magazine
Article by:Maria Stuart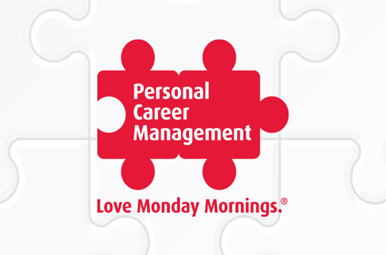 Guardian – Job interview nerves: top tips on how to keep your cool
Article by:Maria Stuart
BBC Radio 5 Live: Should you be yourself at work
Article by:Maria Stuart