Press
ITV News – Graduates out of work
A huge jobs fair in the Midlands has been attracting thousands of students. The National Graduate Recruitment Exhibition began today…
Article by:Maria Stuart A huge jobs fair in the Midlands has been attracting thousands of students. The National Graduate Recruitment Exhibition began today and continues tomorrow at the NEC in Birmingham. An interview with Corinne Mills about graduates out of work.
Reporter – the studies may be over but the hard work may just have began.
Graduates – I started looking at law and they're not hiring at all, so its very difficult and to find a graduate scheme is quite hard, there is so much competition.
Interview – Corinne Mills of Personal Career Management – having a degree is always going to be a career advantage, that I would say.
Scott Bannerman, Event Organiser – the big difference is you can talk to people face to face and talk about what I call the "me" question, why I want to join the company and what the culture of the company is about.
You can watch this clip on ITV News
If you are a graduate finding it tough in today's challenging market take a look at our Graduate Job Search Programme
Click this link for more information on The National Graduate Recruitment Exhibitions http://www.gradjobs.co.uk/
Back to blog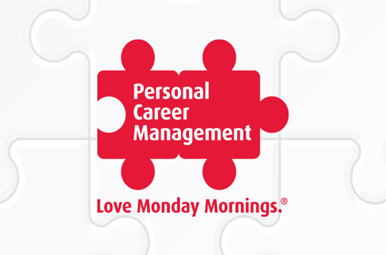 MSN – Can you really earn £80,000 working from home?
Article by:Maria Stuart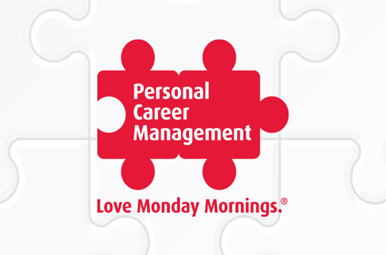 Why should you take a career break?
Article by:Corinne Mills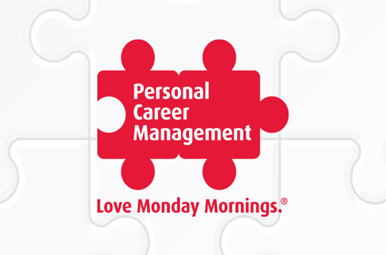 The secret to… Keeping up office morale
Article by:Maria Stuart