Press
Corinne Mills live on ITV Lunchtime News
Corinne Mills appeared live on ITV Lunchtime news to discuss the sacking of the McDonalds CEO for having a consensual…
Article by:Maria Stuart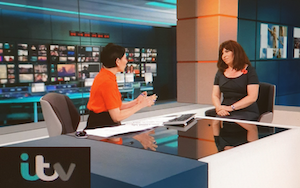 Corinne Mills appeared live on ITV Lunchtime news to discuss the sacking of the McDonalds CEO for having a consensual relationship with an employee.
News Reader – The boss of McDonalds has been fired after it emerged he was having a relationship with a colleague, the former Chief Executive Steve Easterbrook was said to be in a consensual relationship with the worker but the fast-food chain has a policy that prevents that managers from becoming romantically involved with employees. Mr Easterbrook who is divorced has acknowledged he has made a mistake and in an email to colleagues he said, "Given the values of the company, I agree with the board that it is time for me to move on".
Joining me now is Career Coach, Corinne Mills, to talk more about this.
Mr Easterbrook talked about the values of the company, what he did wasn't illegal, but it was against company policy, McDonalds are really enforcing it strictly here.
Corinne Mills – It's a very clear steer from McDonalds in this respect and you can understand it in a 'me too' context. There are all the kinds of ramifications around that. This was a consensual relationship but what if the advance had been made and it was not well received? Then that's potentially a lawsuit.
New Reader – As you say this was completely consensual but as a CEO should he have known better? It was the company's rules.
Corinne Mills – Yes, he should have known that this is a difficult situation to get in. Having said that we are all human.
New Reader – We meet people at work all the time don't we.
Corinne Mills – Absolutely, lots of people meet their partners at work. It's an environment where there is so much blurring between work and personal life, people work from home, they are sending emails from home, there is all this blurriness going on. To say you can't have personal relationships at work though, is that a step too far? It's quite a grey and nuanced area.
News Reader – It's got a lot of people talking. What about as an employee? It's not a good look is it, having a relationship with boss, in terms of the other members of staff.
Corinne Mills – It's horrible to be around somebody that you either know, or suspect, is having a relationship with the boss because that effects a lot of things – Is there favouritism going on? What's being said during pillow talk? In an organisation you want the team to be working together in a very collegiate way. If you feel that there are favourites, then that's a more difficult relationship.
News Reader – It is interesting finding out that this is the company policy at McDonalds. Do you think a lot of businesses a similar policy? Where it is just not allowed.
Corinne Mills – Some do. Last year the CEO from Intel was dismissed for similar reasons. I think it's a tricky area, can you legislate company wise, to say people can't have relationships? Because the human heart will have what the human heart will have. People often spend more time with their colleagues than they do with their partners or elsewhere. It is going to happen; it's just about how you deal with it when it when it does.
Back to blog
How do I find out more?
Call us on 0345 686 0745 or fill in our contact form and one of our team will be happy to contact you.
We offer a free, no-obligation consultation to discuss your situation and to find out more detail about how our programmes work.
Or Call Us on 0345 686 0745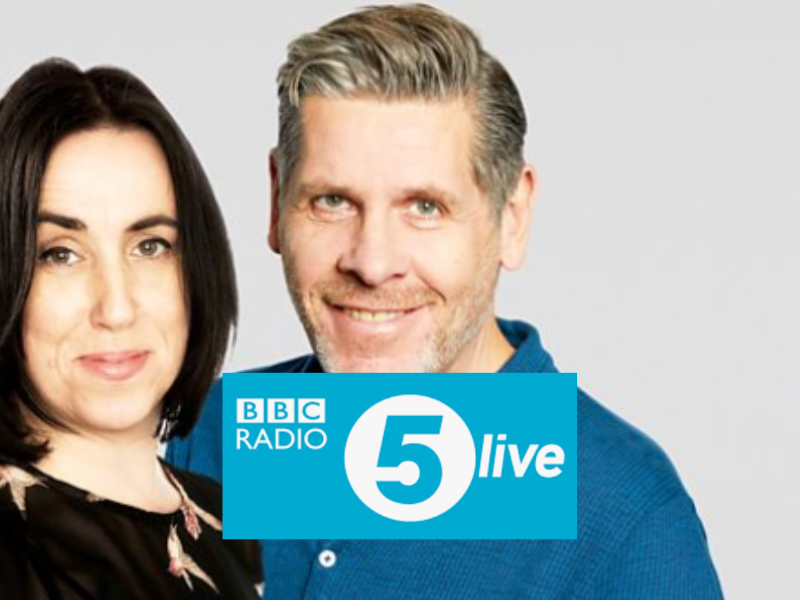 Corinne talks changing careers on BBC 5 Live
Article by:Maria Stuart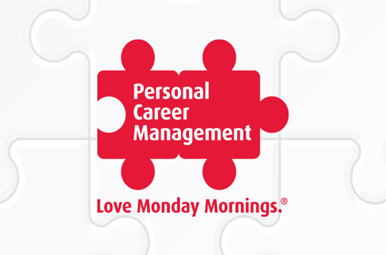 Event: Career change clinic – how to switch sectors or roles
Article by:Maria Stuart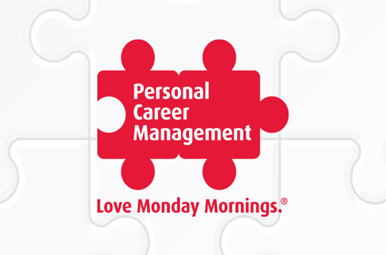 Sky News: How to make a career change
Article by:Maria Stuart