Press
Politics Show – Public sector job cuts
BBC Politics show: Public sector job cuts Corinne Mills: Career Expert and MD of Personal Career Management Presenter:…
Article by:Maria Stuart BBC Politics show: Public sector job cuts
Corinne Mills: Career Expert and MD of Personal Career Management
Presenter: Good morning, welcome to the Politics show in the Midlands. Coming up today: after the budget, what does the age of austerity hold for half a million public sector workers here.
Reporter: The fear remains amongst many that these cuts are too severe and that after the first steep dive into recession, the governments recovery will plunge into that double dip.
Presenter: You probably think of careers advice only once when you're at school but there's now a growing need for career change advice. This expanding company is already helping middle and senior managers anticipate the worst, by seeking help to find new avenues of employment.
Corinne: It is going to be a very competitive job market, I think there are things people can do to improve their chances on the job market and they need to take advantage of that. But, unfortunately, I think there is going to be winners and losers.
Presenter: And more losers this time, than perhaps, ever before?
Corinne: I think there are going to be more losers this time, yes.
Contact us to find out more about how we support organisations who are restructuring with individual, group and director outplacement support.
We also work directly with individuals who have been affected by redundancy and would like job search support.
Call 0345 686 0745 or fill in our online contact form.
Back to blog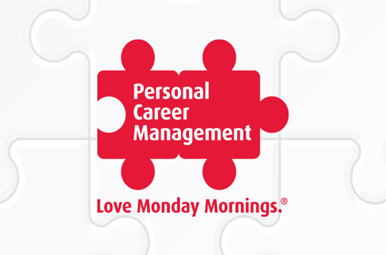 Ignites Europe – Skype interviews: How to lock eyes and shine
Article by:Maria Stuart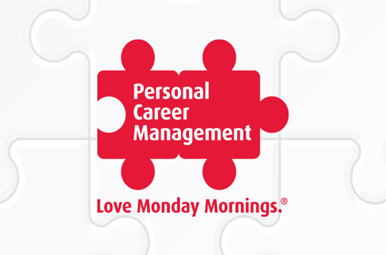 Guardian Careers – Imagine travelling the world while keeping your salary!
Article by:Corinne Mills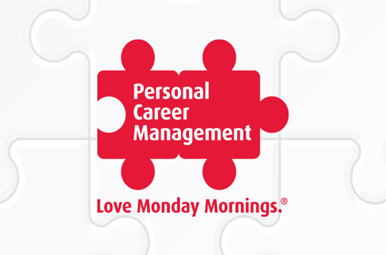 If granny would disapprove, don't put it on the net
Article by:Maria Stuart