Press
Guardian: Five alternative careers for teachers
The Guardian From working in a museum to corporate training, if you decide to leave teaching your skills stand you…
Article by:Maria Stuart The Guardian
From working in a museum to corporate training, if you decide to leave teaching your skills stand you in good stead for securing a variety of other jobs.
Teaching can be an enormously rewarding and attractive career, but it's not for everyone. A growing number of teachers are choosing to walk away (the numbers of new recruits leaving the profession has tripled in the last six years) with a large number blaming heavy workloads.
Click here to read the full article
See also:
Back to blog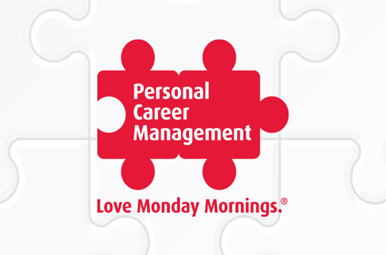 Guardian: Is career coaching worth the cost?
Article by:Maria Stuart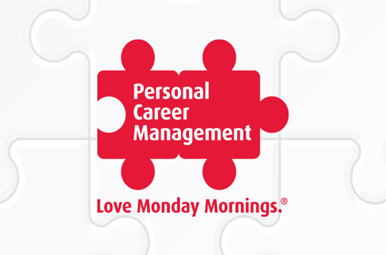 Stylist: THE GROWTH OF THE WORKEND (AND WHY YOU SHOULD RESIST IT)
Article by:Maria Stuart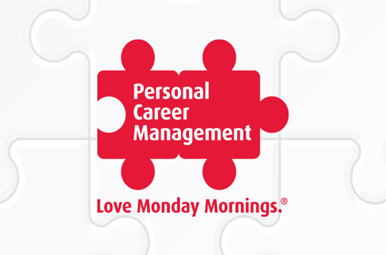 How bad is your LinkedIn etiquette?
Article by:Corinne Mills