Archives
BBC Radio 5 Live: Should you be yourself at work
Corinne Mills talks on the Radio 5 Live talking about whether you should be yourself at work. Listen to the…
Article by:Maria Stuart
Corinne Mills talks on the Radio 5 Live talking about whether you should be yourself at work.
Back to blog
How do I find out more?
Call us on 0345 686 0745 or fill in our contact form and one of our team will be happy to contact you.
We offer a free, no-obligation consultation to discuss your situation and to find out more detail about how our programmes work.
Or Call Us on 0345 686 0745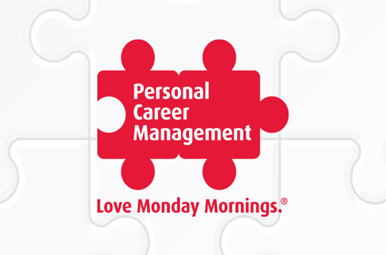 Corinne Mills is speaking at the CFA Society: Winning Interview Skills
Article by:Maria Stuart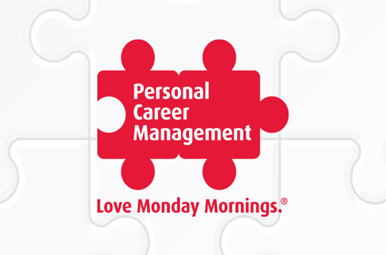 Guardian Live Q&A: Getting out of a career rut – 4 April 1pm
Article by:Maria Stuart
BBC News: Coping with redundancy
Article by:Corinne Mills