Press
News: Visit us at the National Graduate Recruitment Exhibition 2010
We can now confirm that we will be exhibiting and providing the Career Advice Clinic at the National Graduate Recruitment…
Article by:Maria Stuart We can now confirm that we will be exhibiting and providing the Career Advice Clinic at the National Graduate Recruitment Exhibition 2010 at London Olympia on 8 & 9 October 2010 and Birmingham NEC on 29 & 30 October 2010
Get the best in professional career support from Personal Career Management
There is no doubt this is the most challenging job market for many years with an estimated 48 students chasing each job. For years, senior managers in the know have been using specialist career coaches to help them secure their next role. Career management is about being clear and focused regarding your next role and having a self marketing strategy that puts you ahead of the competition. This year we've chosen the UK's leading career management experts, Personal Career Management to lend their inside knowledge and advice to graduates at this year's careers fairs.
Corinne Mills is MD of Personal Career Management and shares some tips for this year's graduates:
"With so many graduates to choose from employers are looking beyond the degree result itself. When you apply for a role you're selling yourself as a complete package and need to understand that it's not just what you have done in the past, it's what you can do for the employer and their organisation. You have to show you're a good match. Treat your job search campaign like a final year project. Go the extra mile and research the companies you apply to. Finally, keep in mind, for employers at a Career Fair – your interview started when you walked in the hall".
Presentation timetable at the Advice Clinic
Friday
12:30 – CV Tips
14:30 – Tips for online job applications
15:30 – Interview Techniques
Saturday
11:30 – CV Tips
13:30 – Tips for online job applications
15:00 – Interview Techniques
Personal Career Management have helped thousands of people to explore their career options and move into their target role.
Details of Personal Career Management's Graduate Job Search Programme can be found on their website https://www.personalcareermanagement.com/graduate.php and will also be available at the Advice Clinic.
Back to blog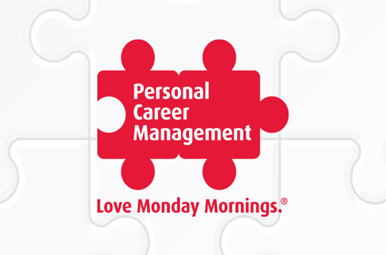 Guardian – Interview and CV advice: top people to follow on Twitter
Article by:Maria Stuart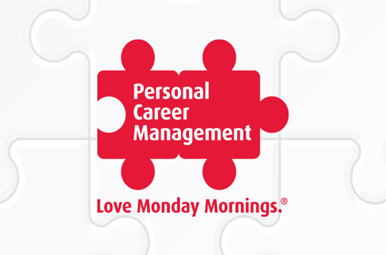 Guardian – 5 Urgent Career Questions to Ask Yourself
Article by:Maria Stuart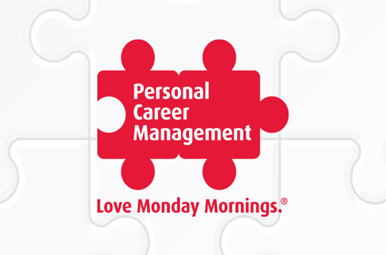 Michael Page – Future of CVs
Article by:Corinne Mills