Press
Graduates – How to sell yourself
Graduate Job Podcast How to sell yourself 6 July 2015 For more, see our graduate job search services.
Article by:Corinne Mills How do I find out more?
Call us on 0345 686 0745 or fill in our contact form and one of our team will be happy to contact you.
We offer a free, no-obligation consultation to discuss your situation and to find out more detail about how our programmes work.
Or Call Us on 0345 686 0745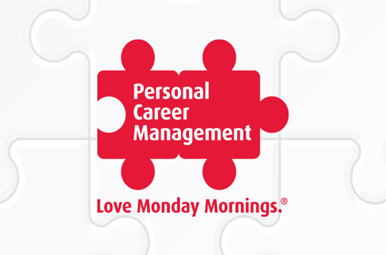 Huffington Post: Congratulations You're Virtually Hired!
Article by:Maria Stuart
BBC Radio Coventry & Warwickshire – Your bosses worst habits interview
Article by:Maria Stuart
7 tips for writing the experience section of your CV
Article by:Corinne Mills