Press
Executive PA
Executive PA Manage your career Corinne Mills was featured in this article in Executive PA magazine talking about how you…
Article by:Maria Stuart Executive PA
Corinne Mills was featured in this article in Executive PA magazine talking about how you can position yourself for the best results for your career in 2010.
Learn the art of self promotion
Be proactive
Cultivate your networks
1 February 2010
Back to blog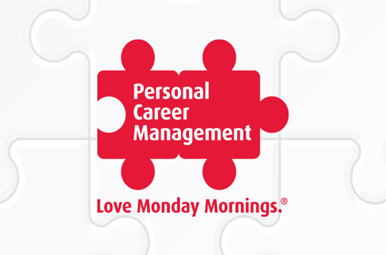 BBC News – You say you want a New Year's resolution…?
Article by:Maria Stuart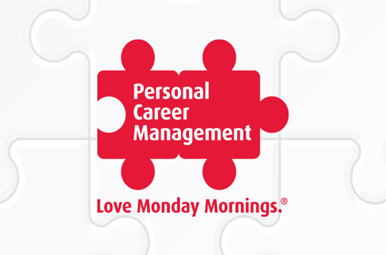 Michael Page – Future of CVs
Article by:Corinne Mills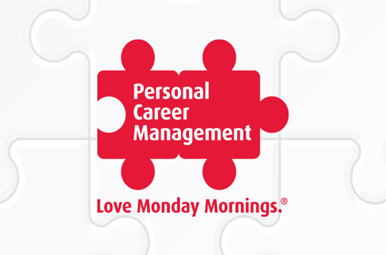 Telegraph – How should you ask for a pay rise?
Article by:Maria Stuart