Archives
BBC Radio West Midlands: Career advice for the over 50s
BBC Radio West Midlands Career Challenges for the over 60s Click for MP3 1 May 2012
Article by:Maria Stuart
How do I find out more?
Call us on 0345 686 0745 or fill in our contact form and one of our team will be happy to contact you.
We offer a free, no-obligation consultation to discuss your situation and to find out more detail about how our programmes work.
Or Call Us on 0345 686 0745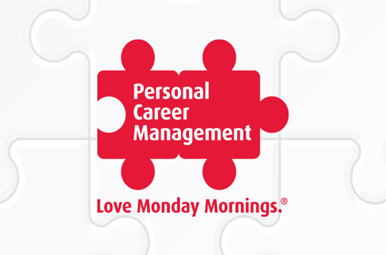 Psychologies: 5 tips for getting a job in 2014
Article by:Maria Stuart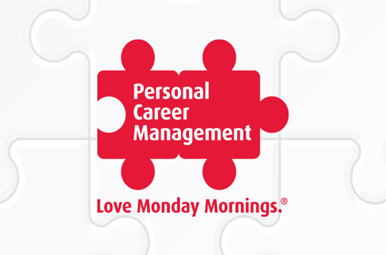 Telegraph – Students – perfect your C.V
Article by:Maria Stuart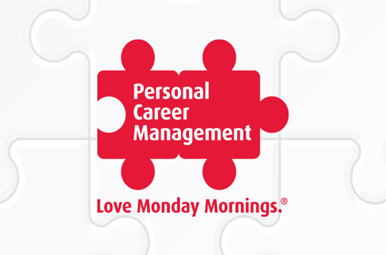 Stylist Magazine: Why and how to change your career in your early thirties and the women who made it work!
Article by:Corinne Mills