Public Sector
BBC: The Politics Show
I have just spent the day up at our new office in Birmingham filming a piece for BBC's The Politics…
Article by:Corinne Mills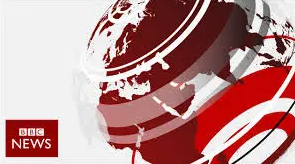 I have just spent the day up at our new office in Birmingham filming a piece for BBC's The Politics Show. We were talking about the public sector cuts which is going to seriously affect the local economy.
In the West Midlands over 32% of jobs are in this sector, let alone the companies who have public sector customers. There is going to be widespread redundancies and people are really going to need career coaching and outplacement support to help them stand out in a hugely competitive market.
We are already seeing a huge influx of clients from the public sector who are seriously worried about their jobs and want to be proactive before their peers hit the job market too. We are still continuing to work with many clients from the private sector as companies seek to make cost savings particularly at the senior management level.
13 July 2010
You may also be interested in:
Back to blog
How do I find out more?
Call us on 0345 686 0745 or fill in our contact form and one of our team will be happy to contact you.
We offer a free, no-obligation consultation to discuss your situation and to find out more detail about how our programmes work.
Or Call Us on 0345 686 0745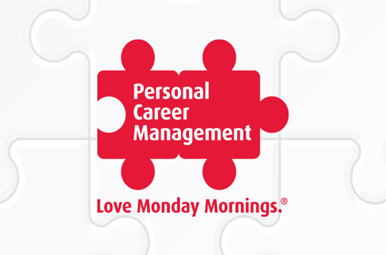 Outplacement Services for the Public Sector
Article by:Corinne Mills