Coaching
Career Advice for grown ups
Looking forward to our "Career Advice for Grown-ups" Radio session for BBC WM. Callers are going to phone-in with their…
Article by:Corinne Mills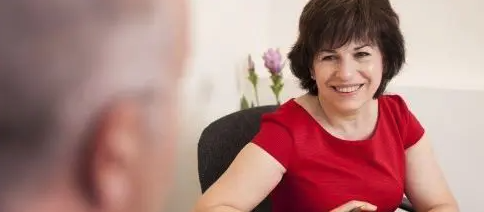 Looking forward to our "Career Advice for Grown-ups" Radio session for BBC WM. Callers are going to phone-in with their career queries which we will do our best to answer. Of course because it's radio, you can only give pretty general career advice because you simply haven't got the time to focus on each person's individual circumstance.
That's a bit frustrating because my natural impulse is to want to do some more in-depth career coaching – but that's just not going to work in this context. However, the great thing about these phone-ins is that they are very unpredictable – and live – so the adrenalin gets pumping. Should be fun – I'm looking forward to it.
Corinne Mills
Back to blog
We want to help you Love Monday Mornings® too
We offer a free no-obligation career conversation. To book or to find out more call 01753 888 995 or complete the contact form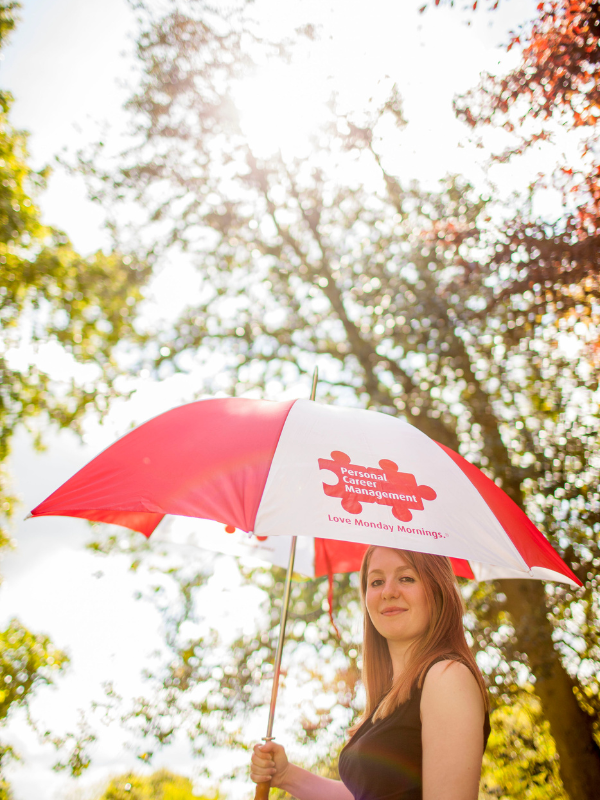 How do I find out more?
Call us on 0345 686 0745 or fill in our contact form and one of our team will be happy to contact you.
We offer a free, no-obligation consultation to discuss your situation and to find out more detail about how our programmes work.
Or Call Us on 0345 686 0745
Is hybrid working the new normal?
Article by:Colin Lloyd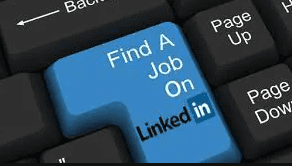 How to use LinkedIn as part of your job search strategy
Article by:Corinne Mills
NQ Lawyer – How to Prepare for an Interview
Article by:Corinne Mills