Coaching
Corinne Mills gives her career tips for the young unemployed
The latest unemployment figures from the ONS (April 2011) shows that more than 1 in 5 young people are out…
Article by:Corinne Mills The latest unemployment figures from the ONS (April 2011) shows that more than 1 in 5 young people are out of work. The total number of people out of work has slightly improved from 8% to 7.8%.
Young people are facing one of the most difficult recruitment markets in decades. The intense competition means that even entry-level jobs now require relevant work experience. Be prepared to do anything you can to develop the work experience you need even if it means working for free on a work placement or as a volunteer.
Consider any job where you can develop transferable skills eg working behind a bar will give you customer services experience, experience of following financial procedures and perhaps even handling conflict. Whatever you do, do not sit at home. Employers hire young people for their potential but they will also want to see a very determined work ethic. Demonstrate this with your work experience.
If you are interested in working with a career coach you will find a selection of our career coaching programmes on our website or check out icareercoach.
Other interview content
Top tips to help you beat off competition and succeed at interview
Handling tricky interview questions
Job interviews – It's a two way street
Back to blog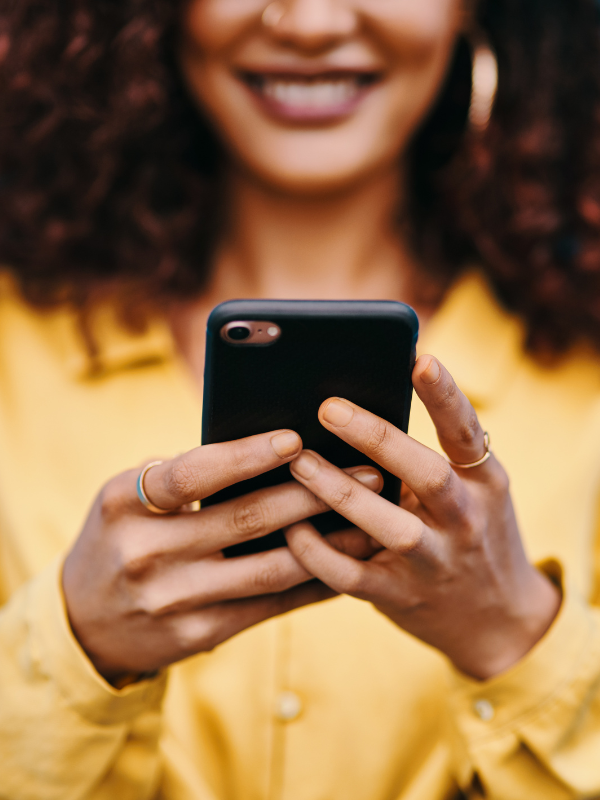 How to Use Social Media to Expand Your Network of Contacts
Article by:Maria Stuart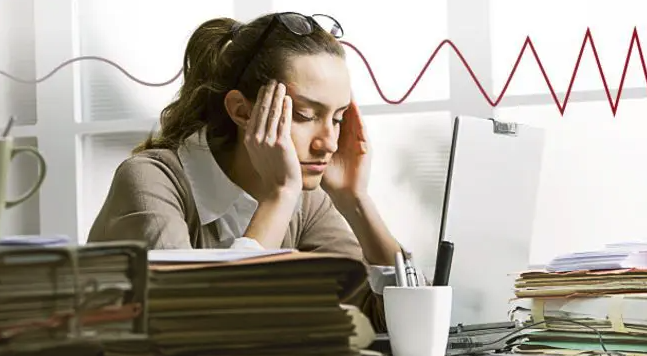 Hate your job but can't quit? 6 ways to stay motivated
Article by:Corinne Mills
How to Succeed at Every Interview You Go To!
Article by:Jane Garrard