Coaching
NQ Lawyer – How to Prepare for an Interview
After many years of study, you've done it, you've finally become a qualified Lawyer! Congratulations. Now your formal training is…
Article by:Corinne Mills
After many years of study, you've done it, you've finally become a qualified Lawyer! Congratulations.
Now your formal training is complete, it's time to land a permanent position. Whether you are applying for a role in the company you trained with or looking further afield, we share our top tips on how to prepare for an interview when you are newly qualified Lawyer.
Back to blog
How do I find out more?
Call us on 0345 686 0745 or fill in our contact form and one of our team will be happy to contact you.
We offer a free, no-obligation consultation to discuss your situation and to find out more detail about how our programmes work.
Or Call Us on 0345 686 0745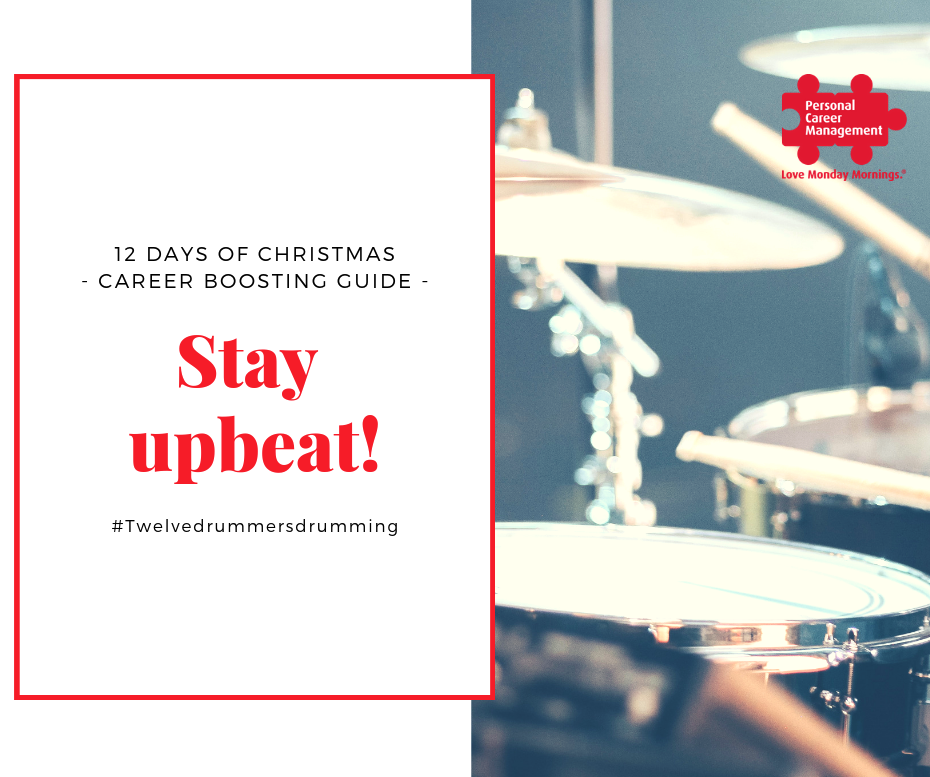 On the Twelfth Day of Christmas… Keep Focused
Article by:Corinne Mills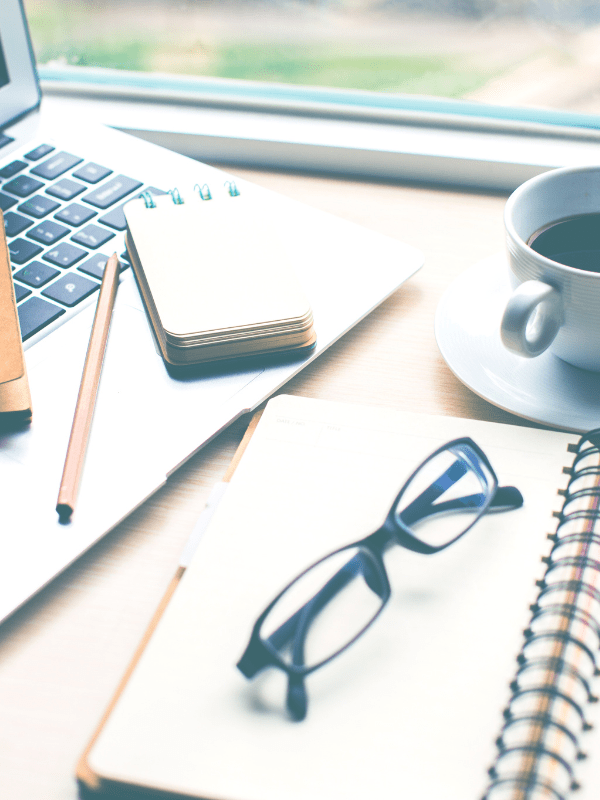 'How to get Hired' Guardian Masterclass – January 25th 2020
Article by:Maria Stuart
Managing redundancy radio interviews
Article by:Corinne Mills