Coaching
On the Twelfth Day of Christmas… Keep Focused
5th Jan: Twelve Drummers Drumming On the Twelfth Day of Christmas… Keep Focused. Beat your own drum and strive for…
Article by:Corinne Mills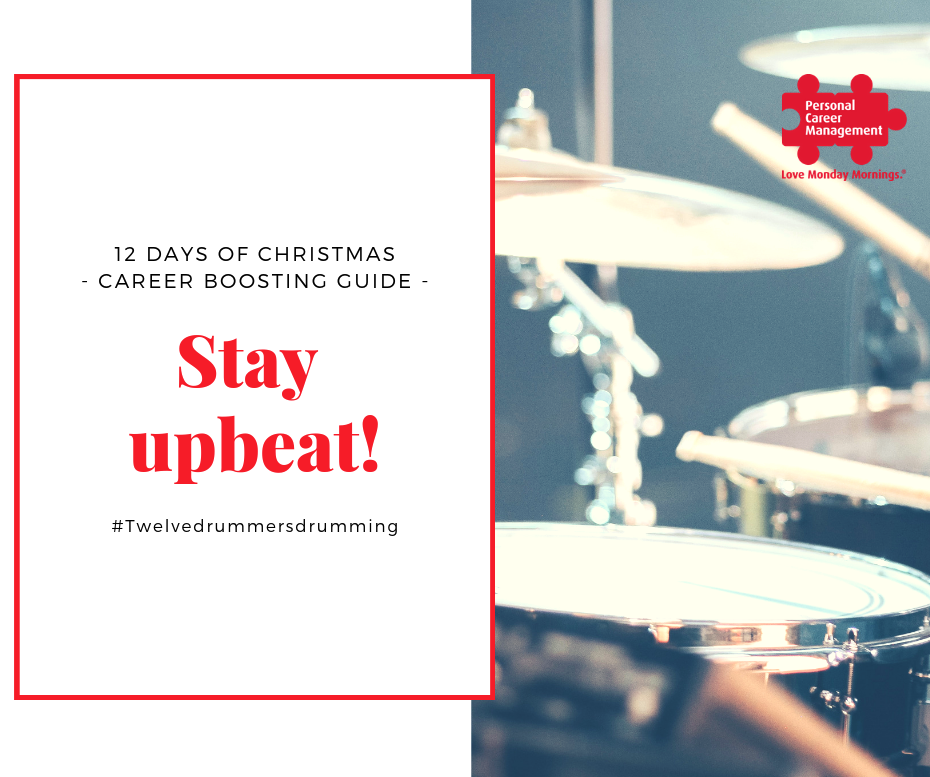 5th Jan: Twelve Drummers Drumming
On the Twelfth Day of Christmas… Keep Focused.
Beat your own drum and strive for success.
Keep your goal in mind and stay motivated. Create a plan of action and work out how you are going to implement this. Be sure to set clear goals with a time frame of what you need to achieve. Drum positivity into your head and keep Scrooge at bay. Now that you have recommendations from others, don't forget to sing your own praises too. Whilst it may feel unnatural, take credit for your previous successes and make yourself heard. Learning how to look positively about yourself will not only boost your confidence but will encourage you to aim high and grab opportunities as and when they present themselves. Don't be afraid to show off previous successes and your influence within them. Think about what has gone well previously – what did you do to deserve that pay rise or promotion? How can you apply this to your career moving forward?
Use your twelve-day check list to consolidate what it is you are looking for and make sure you have completed all the necessary steps in order to boost your career. Here's to 2019 being your most successful yet!
Back to blog
How do I find out more?
Call us on 0345 686 0745 or fill in our contact form and one of our team will be happy to contact you.
We offer a free, no-obligation consultation to discuss your situation and to find out more detail about how our programmes work.
Or Call Us on 0345 686 0745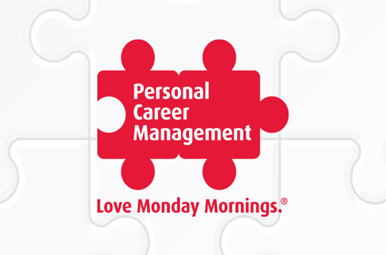 HRD Careers Clinic a success
Article by:Maria Stuart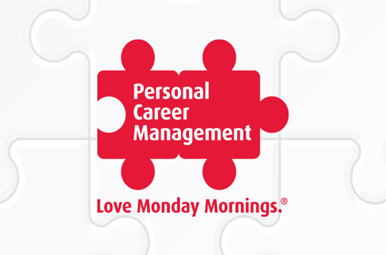 Job interviews – It's a two way street
Article by:Corinne Mills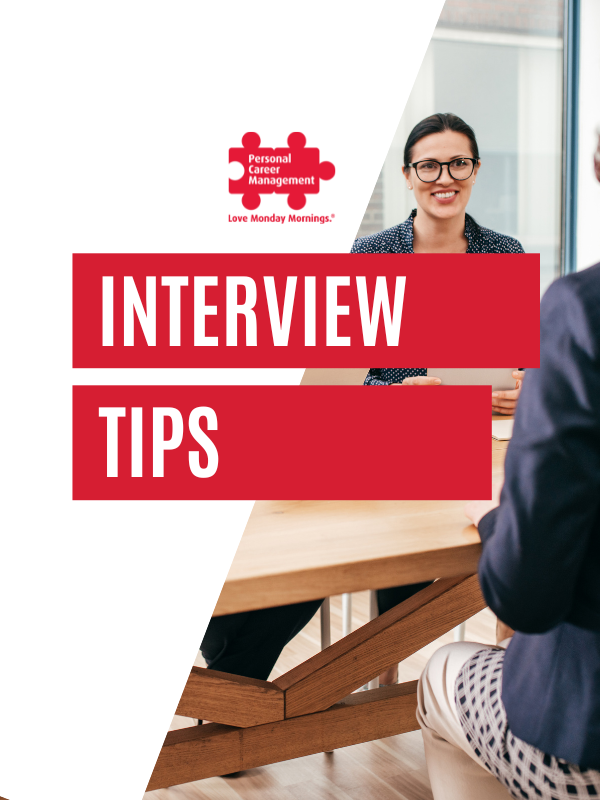 Interview Tips – Mini Video Series
Article by:Maria Stuart